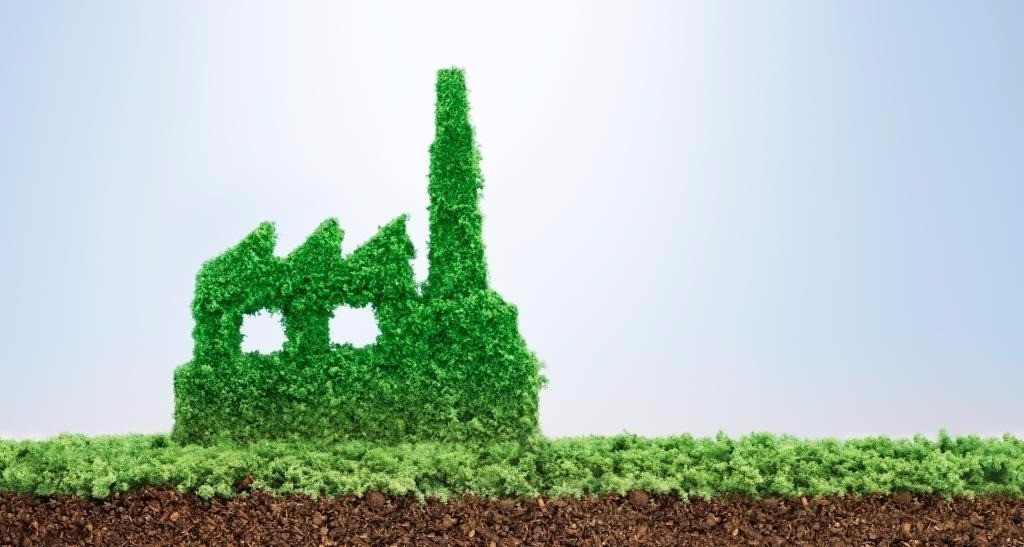 In this third #GeovationNetZero session we will be exploring the location-based challenges and opportunities in delivering sustainable production and consumption. What does sustainable production and consumption look like? How does it influence the business model, product and service? What does success look like?
We're looking forward to hearing different perspectives, from three organisations already involved in addressing these issues:
From Amsterdam we are delighted to welcome
Laura Vicaria
from Mud Jeans. Mud Jeans makes high quality jeans in a sustainable and fair way. Old jeans are recycled after use. The Dutch brand are at the forefront of pioneering the circular economy.
From London, a warm welcome to
Audley English
, who founded Build Eco. An award winning architect, Audley is working to modernise the construction industry and deliver a sustainable future via an innovative form of modular, flat-pack, offsite, intelligent construction for the built environment.
It's great to welcome back to Geovation
Rob Maslin
, a service designer working at the Satellite Applications Catapult in Didcot, near Oxford. Rob has been working to co-create sustainable supply chains for cacao in Columbia.
We'd love to see you there.

Register on Eventbrite to receive the joining instructions 2 hours ahead of the session.