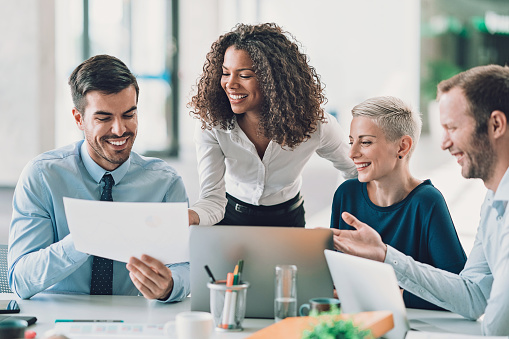 Please register on Eventbrite here.
As we re-emerge into the world of in-person meetings and networking after almost two years of communicating from behind a screen in the comfort of our own homes, it is important we remind ourselves of the art of effective communication. One of the most important ways to gain trust and connection is to read our audience using conscious or active listening, while if we want to convey confidence and authority, there are certain ways of using our voice that can help achieve this.
Key Takeaways: Learn active listening and effective voice tips that will help you become a more effective communicator, whether in one-on-one meetings, pitches or networking.
Session Expert:
Kim Arazi - Founder & Chief Experience officer, innosensi
Kim is the Founder and Chief Experience Officer of innosensi, a sensory innovation studio that designs crossmodal experiences to help leaders embody their purpose and innovate from the inside-out. As part of her embodiment work, and with over 10 years experience working in the startup ecosystem, Kim also delivers body language training and workshops (using the Metaspeech method) for founders who want to master their pitching/presentation skills.