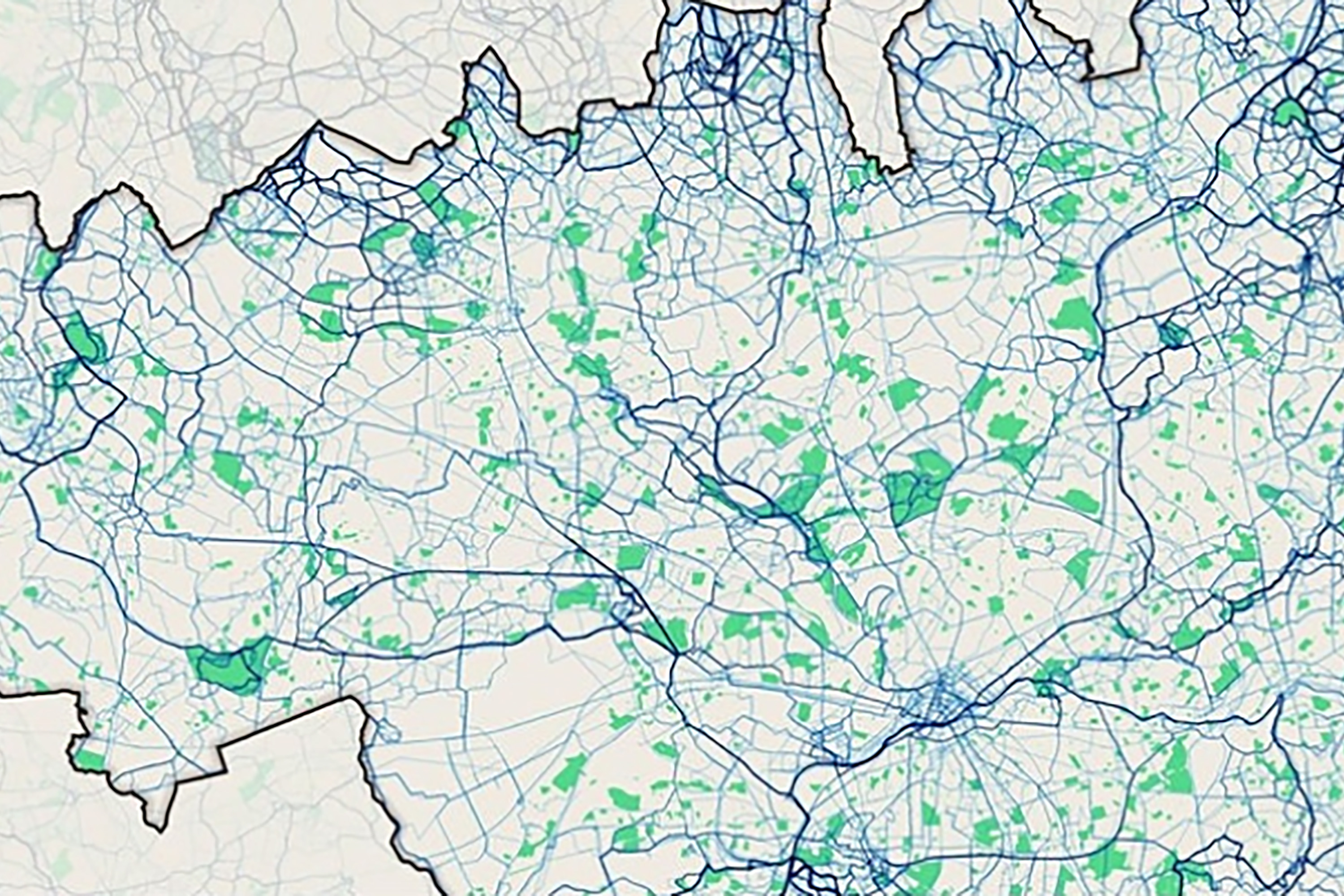 Please register your attendance on Eventbrite.
This session will focus on the geographic visualisation techniques that we can use to help shape a story or narrative.
We will spend some time looking at individual techniques before exploring thematic mapping in a bit more detail.
We'll end with an exercise where we ask small groups to discuss visualisation techniques, they would use to support a story using a dataset we provide.