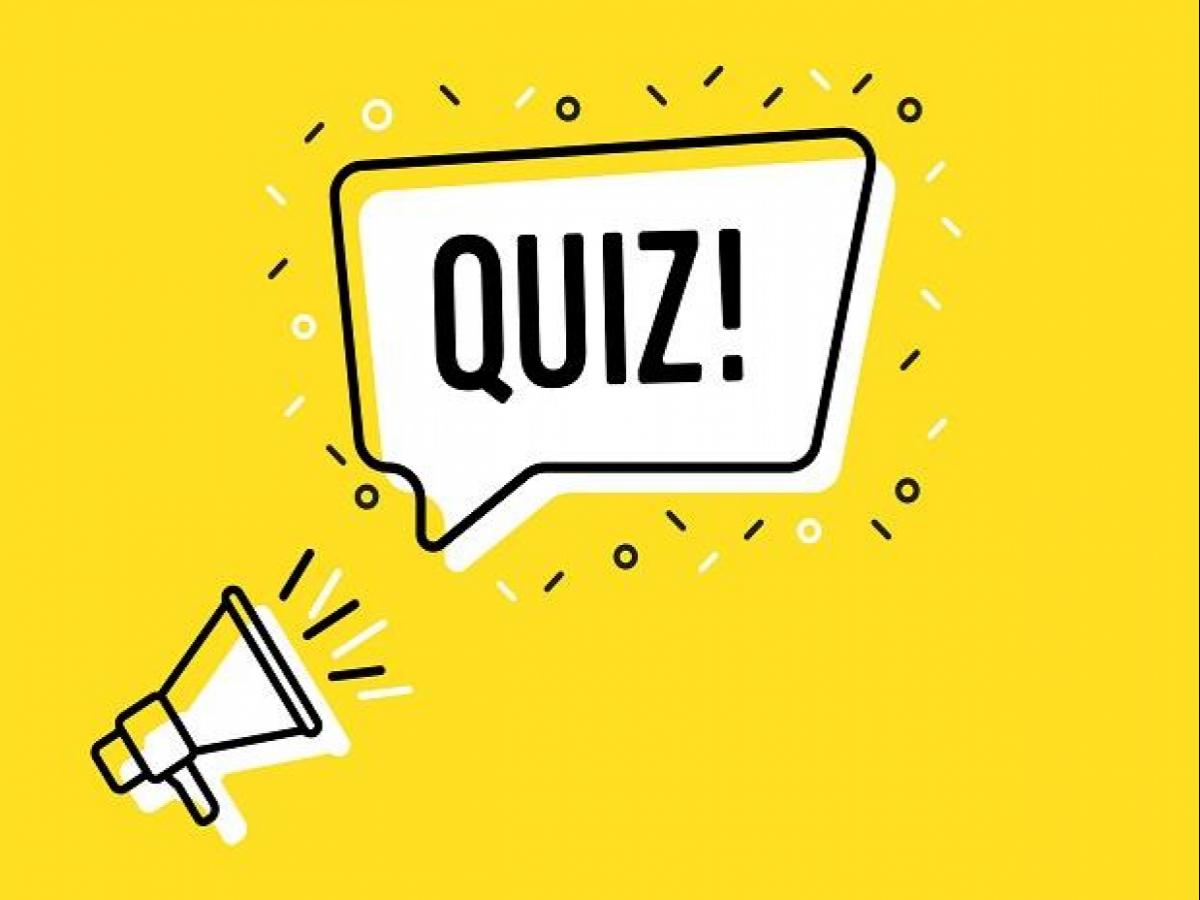 Join us for our monthly Hub Social Lunch Club to connect with like-minded people and take a well-deserved break.
This month we will be having a
Games lunch
.
All you have to do is bring along a board and/or card game (if you have it - it is not mandatory, but provides options), and join in the fun over some provided lunch. Connect with and learn from other entrepreneurs in our community, while you relax and put your game face on.