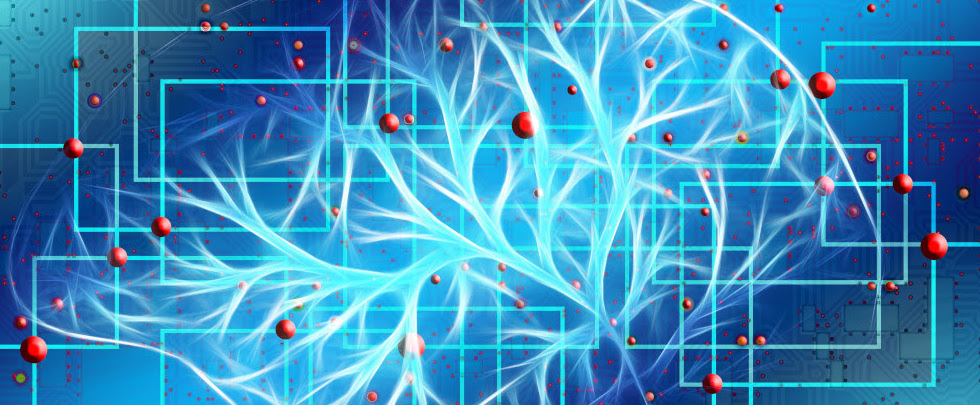 Please register your attendance on Eventbrite.
More and more geospatial data is becoming available everyday. And yet, it is not always easy to share it in an efficient way. In this webinar, the Open Geospatial Consortium (OGC) will show how standards are the key to making geospatial information FAIR: Findable, Accessible, Interoperable and Reusable.
At the end of this webinar you should be able to:
Know what an OGC standard is;

Identify which standards are more suitable for different types of geospatial information;

Understand how to leverage OGC standards through the OS Data Hub; and

Understand how you can continue learning about standards, by getting involved with OGC.
Session Experts
Joana Simoes is a data engineer and data scientist with more than fifteen years experience and a strong expertise in the field of geospatial tech and analytics.As Developer Relations at the Open Geospatial Consortium, Joana is responsible for connecting the OGC standards with the wider developer community, hopefully increasing their adoption and contributing towards making them (even) more developer-friendly.
Adam Mew is a product manager with experience in market development and digital marketing. He's part of a team responsible for managing all aspects of the OS Data Hub including product releases, enhancements, and monetisation. Adam aims to bring access of the OS Data Hub into new and emerging markets, and closer to a growing community of developers.