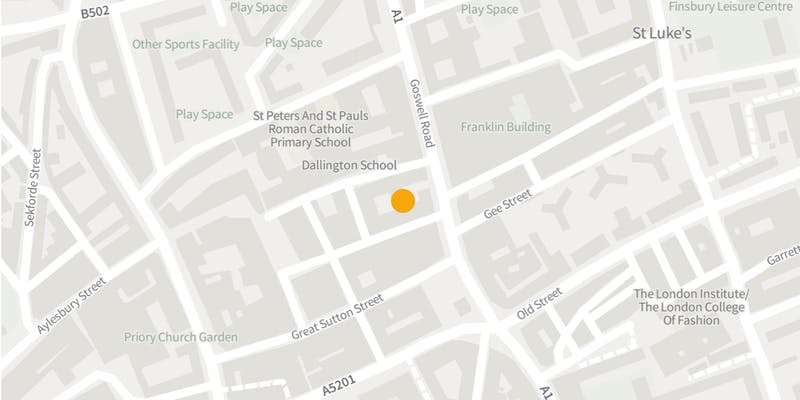 Ordnance Survey invites you to an evening workshop on Tuesday 18 June, at the Geovation Hub in London.
Please register on Eventbrite here.
We'll introduce you to our Open MasterMap Implementation Programme and the OS Data Hub, our exciting new way to access OS data.
Our team will be on hand to answer any questions and share some case studies to get you thinking how you may be able to use it in the future, this practical workshop will introduce you to the OS Data Hub and give you the chance to feed into the design and development of Ordnance Survey API's.
You'll be able to check out test versions of our latest APIs;
EXISTING SERVICE: OS Maps API - A Web Map Tile Service with Open Zoomstack and OS MasterMap Topo data.
NEW SERVICE: OS Features API - A Web Feature Service with the ability to run spatial and attribute queries against OS MasterMap Topo features. Includes the highly rich and detailed Topography layer, building heights and functional sites (schools, hospitals and much more), green spaces, highways and rivers
NEW SERVICE: OS Vector Tile API - A Vector Tile Service providing vector tiles with our new Open Zoomstack.
Please bring your own laptop to the workshop.
Here are some useful links:
The Data Hub. Users will only be able to see a subset of documentation and functionality, including API overviews and some documentation because access is currently limited. Workshop attendees will be given full access on the day.

Agenda:
We'll be starting promptly at 5pm, so please arrive at 4.45pm to grab some refreshments and get set up.
16:45 - Register and refreshments for start at 17:00
17:00 - Welcome and introductions
17:05 - An overview of the Open MasterMap Implementation Programme
17:15 - Introduction to the OS Data Hub v0.2
17:30 - Try out the OS Data Hub using a use case to guide you through the features
18:30 - Pizza Delivery!
19:00 - Opportunity to give feedback through a group activity
19:45 - What's happening next?
20:00 - Close
We're ending with a feedback session to capture your views about the Data Hub, the API's, your requirements and use cases.