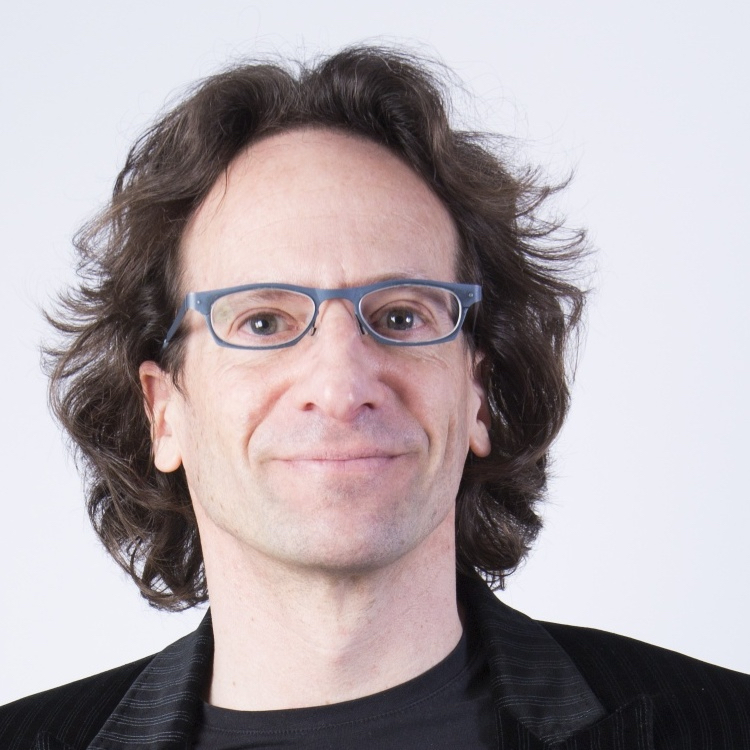 Anthony Rose (ex. head of BBC iPlayer, serial entrepreneur, founder and CEO at SeedLegals) will be talking about how to get investment ready, how much investment to raise, how to value your company, and the do's and don'ts of pitching to investors.

He'll show you how to:



give equity to founders and employees shares, options and share vesting;

protect your intellectual property: IP assignment, patents and tradmarks;

avoid common mistakes that can turn an investor off making an investment;

value the company, and how much equity to give away in your round.
Time: 90 minutes, including Q&A

______________________________



Anthony is a technical and product visionary whose career has included 3D graphics, P2P music, internet video, social TV and online communities.




In 2016 Anthony co-founded SeedLegals, a revolutionary new legaltech platform that lets startups and investors complete the legals needed to build, grow and fund their business, at a fraction of the cost of using a law firm.




In 2015 Anthony founded 6Tribes, a world of communities based on shared interests. 6Tribes was acquired less than a year later.




Previously, Anthony co-founded Beamly, a social and content network for television, which was acquired by Coty in 2015.




Known as "The man behind BBC iPlayer", Anthony ran the iPlayer and other BBC services from 2007 to 2010, taking the iPlayer from pre-launch to major success story.



Anthony's patent portfolio includes patents for distributed online rewards, content discovery and interactive television.