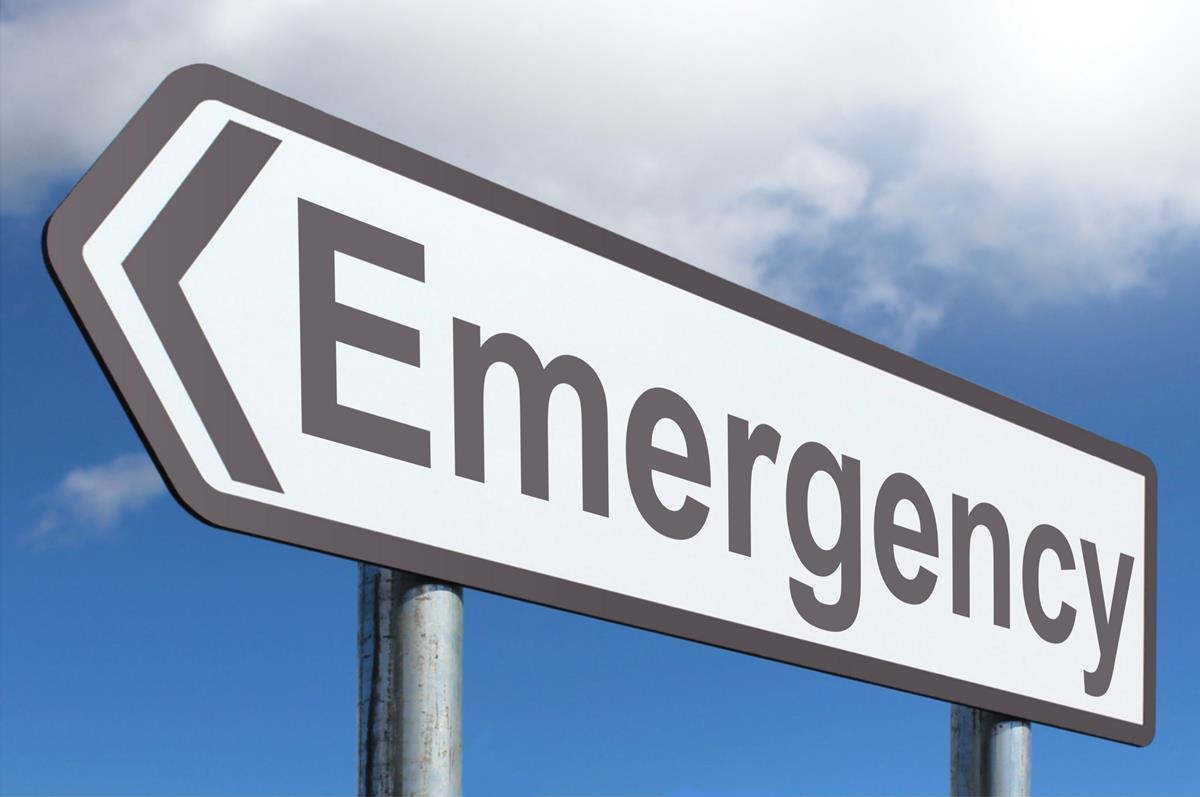 In an emergency every second counts. Mapping allows our emergency services to quickly locate anyone who might be in distress and require their services.
This interactive session will introduce you this and other ways that mapping is used in an emergency.
This session is designed to be suitable for children and adults alike - so feel free to bring your youngsters along, and get them excited about cartography.
Paul Naylor is a cartographic design consultant for GeoDataViz, Ordnance Survey, with over 20 years of experience in creating maps and visualising data using a range of GIS, design and web applications.
Please register on Eventbrite here.