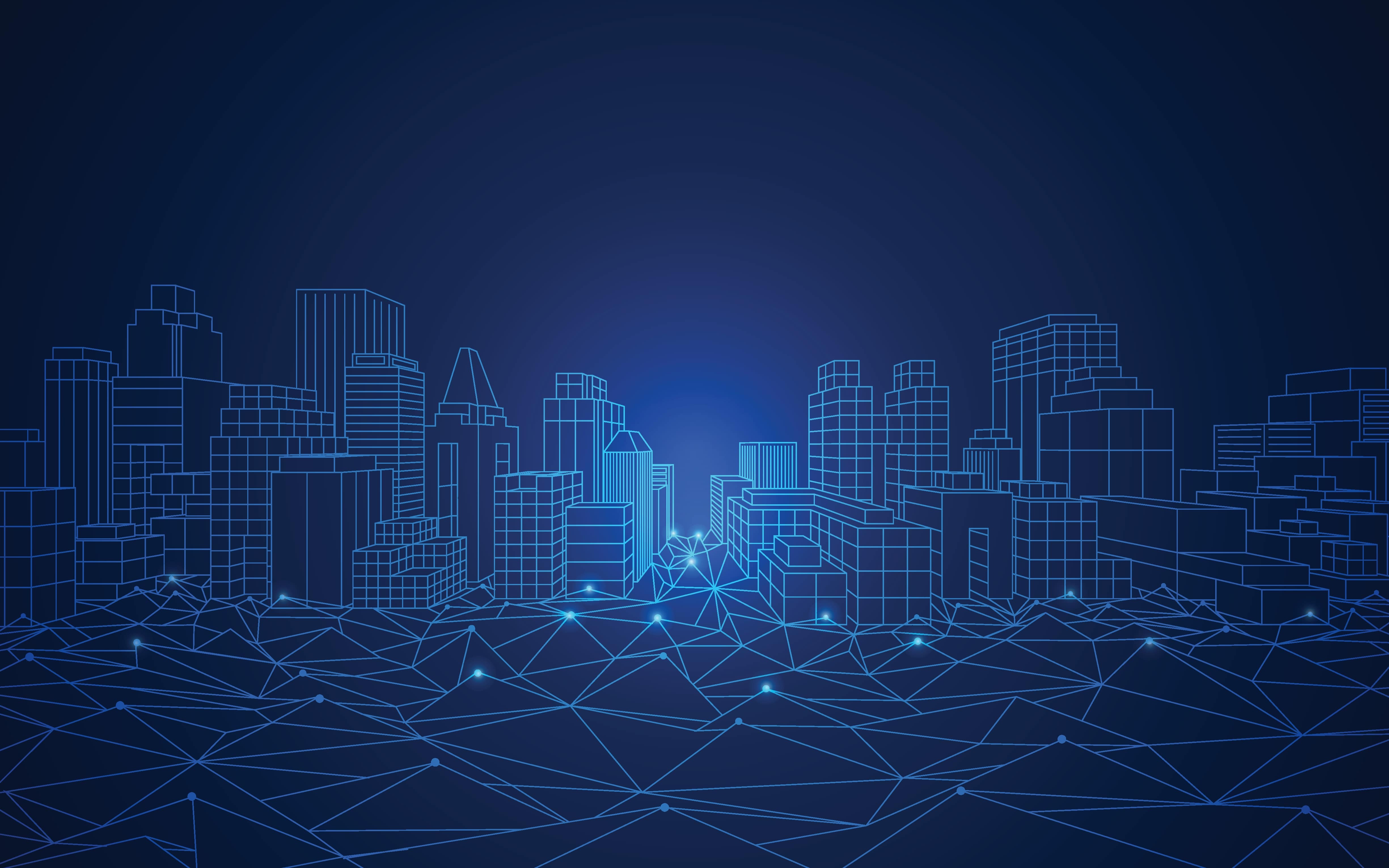 Whether you're a developer, innovator or entrepreneur, the Geovation Accelerator Programme, backed by Ordnance Survey and HM Land Registry, is the perfect startup accelerator programme if you want to create a business using location and property data.
The Geovation Accelerator Programme takes you through two phases during 12 months, 6 months of intensive support and 6 months of hands-off support focused on the go-to-market stage.
We understand that writing an application can be challenging, and raises many questions. Our Accelerator Programme Manager will walk you through key expectations and useful tips for your best chances to succeed in joining our next Accelerator cohort.
Join us live for your chance to ask any questions you still may have.
Become a Geovation Member today, if you are not already, for the opportunity to connect with the Geovation team and community ahead of the application deadline.
Please register on Eventbrite here.