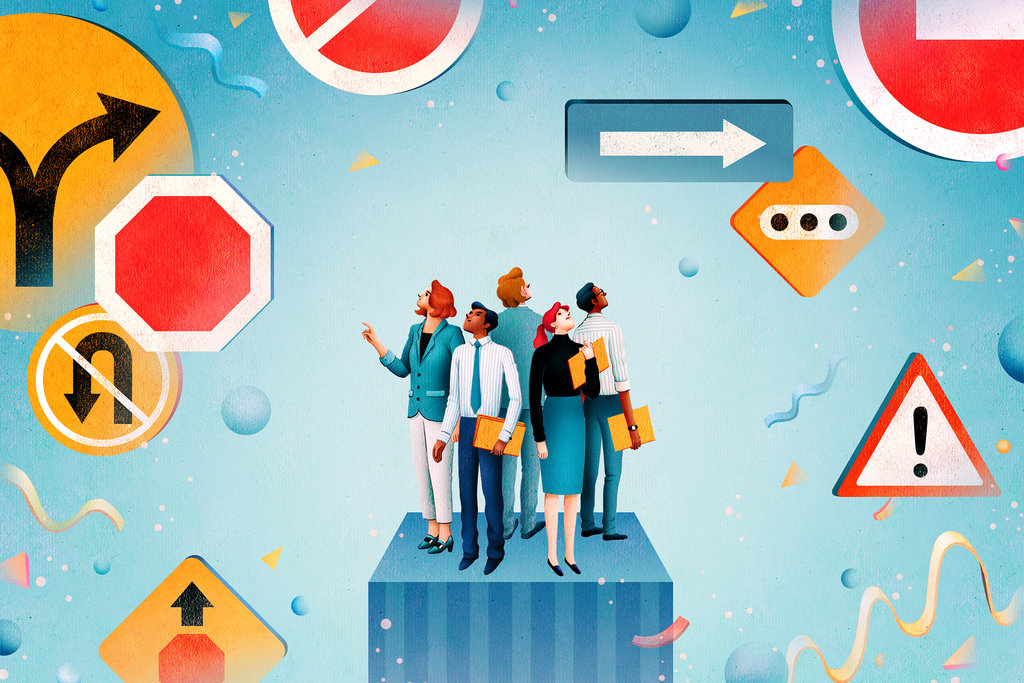 Whatever the size, a business making a bad hire can be a costly exercise. Not only financially, but the impact also (and in particular to a start-up or SME) can cause havoc to the business model, internal relationships, project delivery, time lost through the recruitment process – the list goes on!
In partnership with ADLIB, Geovation are hosting two sessions to help those wanting to build their team. Regardless of whether you are looking to make your first hire or are expanding. The two sessions will cover the theory of hiring and growing a team, defining an internal culture that is inclusive and onboarding new employees. We'll be providing practical tools and guides for each of these areas.
This session will cover the theory behind:
• Attracting & retaining talent
• Defining internal culture
• How to grow & expand your team effectively
• Recruiting remotely
• Pointers around diversity & inclusion
The session will run for 45 mins with 15 mins for Q&A.
Please register on Eventbrite here.