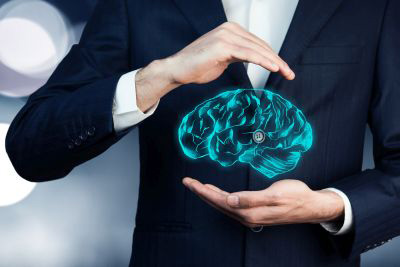 What will the talk cover?
In this talk we will discuss some of the everyday practicalities of Intellectual Property (IP) and how it can affect business operations, opportunities for future investment and value of a company. This will include examples of where IP has had positive effects on a business, where it has had a negative effect and learning points from the examples.
IP is a business asset and should be treated as such. In view of this we will also explore matters like IP ownership along with why a business may wish to invest in IP, how to tie this to a business strategy and why this is beneficial.
If you missed the first theoretical session hosted on 23 February, please make sure to catch up on its content on our
Vimeo channel.
Please register on Eventbrite here.