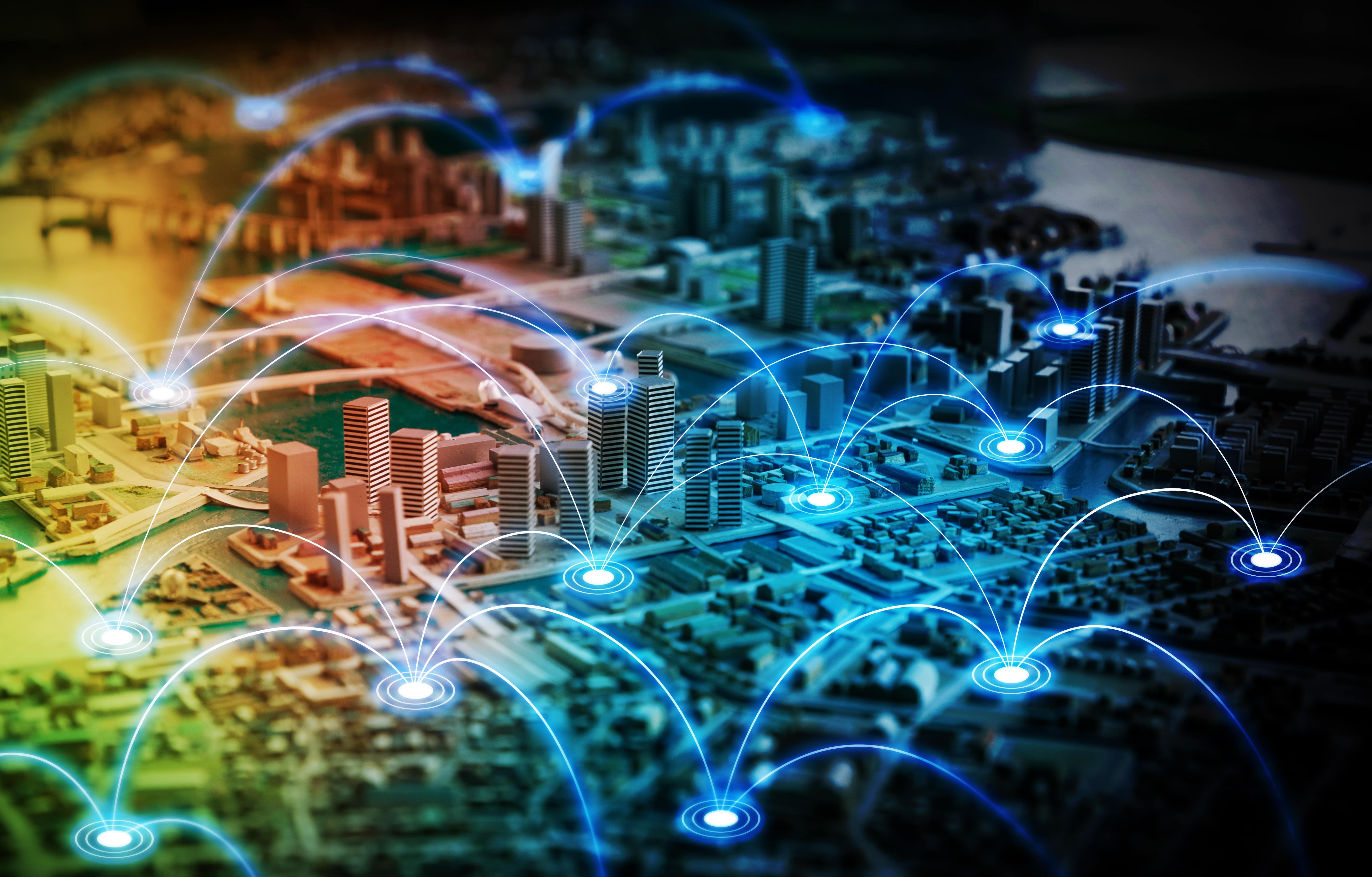 Geovation's mission is to help location and prop-tech startups launch and grow, delivering innovative solutions to social, environmental and economic challenges that harness the power of data and technology.
At this interactive event, you'll hear from the latest cohort of startups to pass through our geospatial and prop-tech Accelerator Programme. They'll present their business ideas and answer your questions for you to explore future possibilities of collaboration.
For more information on our presenting start-ups, and to register for the event, please visit Hopin here.