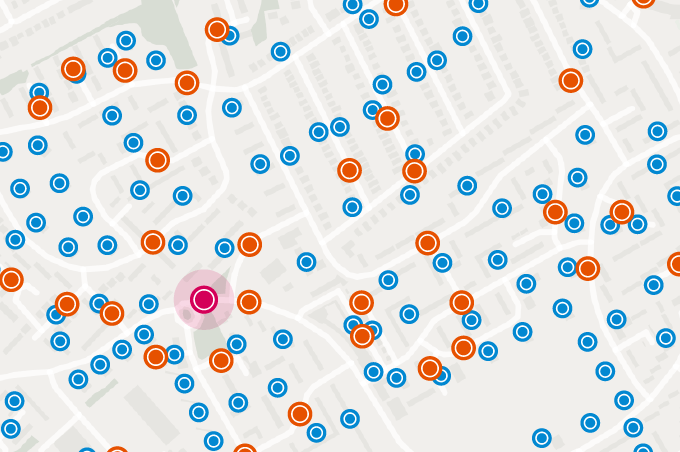 With the launch of the OS Data Hub in summer 2020, Ordnance Survey has set out on a mission to create value for stakeholders across the UK in new ways. Through the Data Hub, OS is enabling customers to see a better place with:
New, richer data;
New ways to access our data;
New freedoms to share our data.
OS Developer Advocate John Hoopes and Technical Relationship Consultant Matt Ricketts will share how the OS Data Hub can be used by data scientists and spatial data analysts. John and Matt will talk through common workflows and tools for working with OS location data.
This session will be suitable for both technical and less technical audiences - for the second half we'll be looking at code examples.
Please register on Eventbrite here.