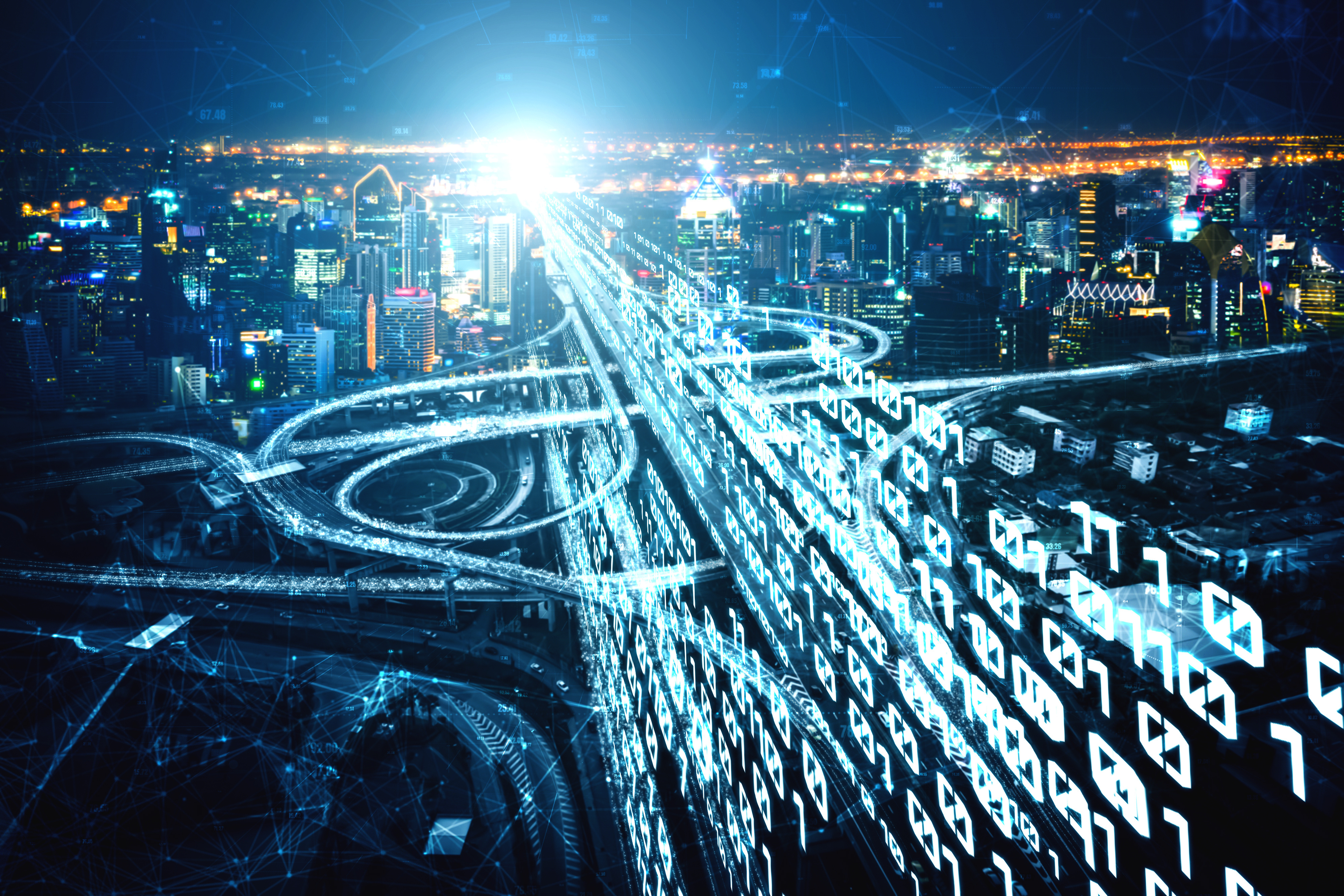 Please join us for the launch of the Locus Charter, which sets out practical principles to help users of location data make informed and responsible decisions.
Please register on Eventbrite here.
The launch will be followed by an expert panel discussion to explore the Charter's approach and principles.
Since October 2019, the Benchmark Initiative has explored key areas where location data can deliver social and economic value, but can also generate risks and challenges that need to be addressed responsibly. In parallel, we supported four entrepreneur teams to develop technical solutions.
Through our activity and the work of EthicalGEO, our partner programme in the USA, it became clear that better shared principles and terms could help users of location data understand risks, and make informed and ethical decisions. In recent years, geospatial applications have become more powerful and accessible, joining Artificial Intelligence and the Internet of Things among the enabling technologies of our era. But to date, Geospatial has not yet developed common ways of talking about ethical practice.
We found that several groups are looking at what responsible practice looks like. We engaged with them and joined these strands in a series of initial international discussions, to develop the founding principles of the Locus Charter.
Please join us to discuss the Charter, and how to promote understanding of responsible practice.
We hope that this will be the beginning of a wider international collaboration to use, develop and improve these principles. And we hope that you will join this shared endeavor to promote good practice and gain the many benefits these technologies offer.