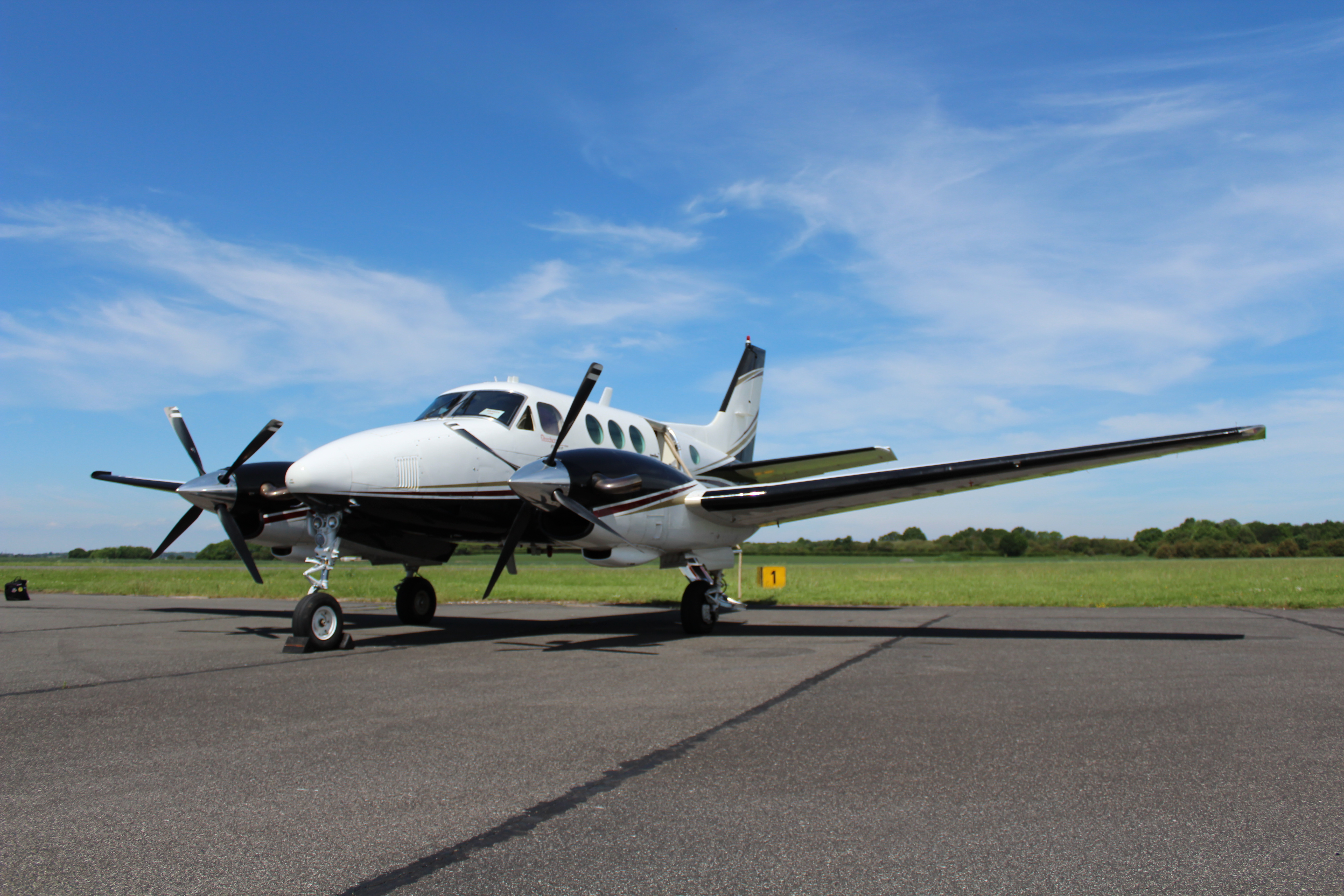 Please register on Eventbrite to attend.
We are excited to share this exclusive behind-the-scenes tour of our Flying Team at Ordnance Survey.
We will take you onto a journey of how the Flying Team works and why, where the team are based, and what equipment is essential to capturing the right kind of data.
This Show & Tell will consist of a(n):
Overview of the Flying Team, and their Flying Unit,

Insight into Flight Planning, and Data Capture Priorities,

Virtual Tour of the Aircraft and Camera System,

Chance to ask your Questions to the Team.
We will also share some successes of record data capture this year, despite COVID-19, as well as some customers we capture aerial imagery for.
Your Session Experts:
Iain Crowder joined OS as a "Cartographic Surveyor and Recording Draughtsman" in August 1984 and has spent all of his career working in The Midlands. He was also a TUC H&S Rep after gaining a qualification at college on Day Release in 1998. Most of 2011 and early 2012 saw Iain collecting and QC'ing data for The Olympics project, 9 months in London and then other sites in England and Scotland. Iain joined The Flying Unit at Blackpool in October 2011.
Roger Nock has worked for OS since September 2008, initially as a Field Surveyor and then in 2013 joined the OS Flying Unit which was based at East Midlands Airport. Roger has been involved with many projects with both the Field and Remote Sensing Services with a highlight being assisting in capturing detailed map updates for the 2012 London Olympics.