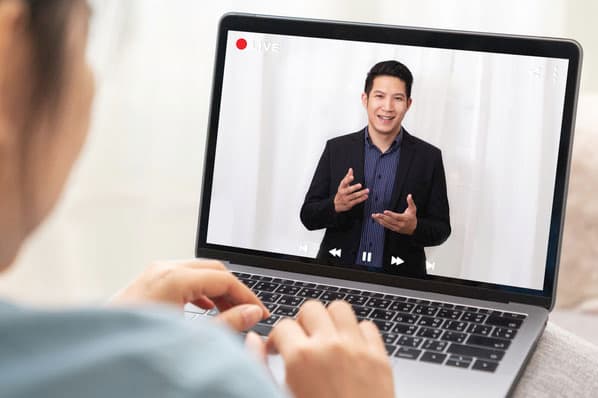 Please register on Eventbrite here.
By now, we have all become accustomed to presenting or pitching online, using Zoom, Teams or any other video conferencing platform.
However, while most of the body language techniques for communicating in-person still apply when presenting online, pitching to a virtual audience requires some specific adjustments to your body language if you want to convey your message with clarity and confidence.
Key Takeaways: Learn specific tips and tools to ensure your online pitch or presentation is as strong and impactful as in-person.
Session Expert:
Kim Arazi - Founder & Chief Experience officer, innosensi
Kim is the Founder and Chief Experience Officer of innosensi, a sensory innovation studio that designs crossmodal experiences to help leaders embody their purpose and innovate from the inside-out. As part of her embodiment work, and with over 10 years experience working in the startup ecosystem, Kim also delivers body language training and workshops (using the Metaspeech method) for founders who want to master their pitching/presentation skills.