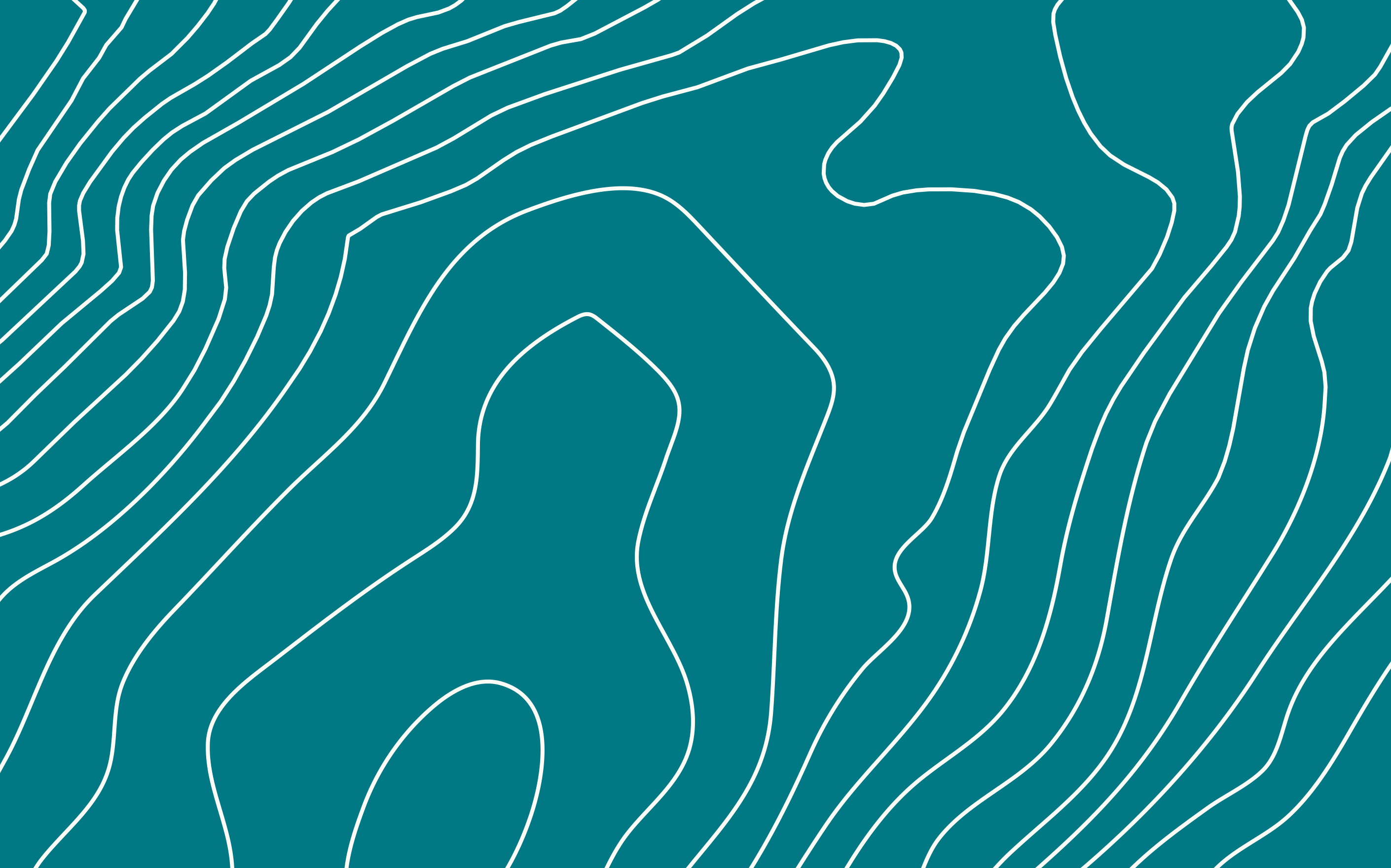 Change the world of green last mile parcel delivery.
We need bright minds like yours to make a real difference!
We're kicking off our very first ParcelHack in 2019 - do you want in? Proudly sponsored by some of the leading industry bodies in transport and logistics, we want to bring together the brightest minds to solve some of the biggest industry challenges of today.
We welcome anyone with an interest in making urban parcel deliveries more sustainable to join us. No team yet? No worries! We can help to set you up with like minded individuals at our networking event early next year.
ParcelHack 2019 is proudly brought to you by:
The objective of ParcelHack 2019:
Last mile parcel delivery is characterised by many independent players competing in an 'everyone-delivers-everywhere' culture, leading to much replication of vehicle activity.
ParcelHack sets out to develop new ways of interpreting the impacts of last mile parcel delivery in London and to determine ways in which the negative externalities caused could be mitigated.
Themes:
The impacts of last mile parcel operations on the environment, energy and fuel consumption
The impacts of last mile parcel operations on congestion, infrastructure and land use