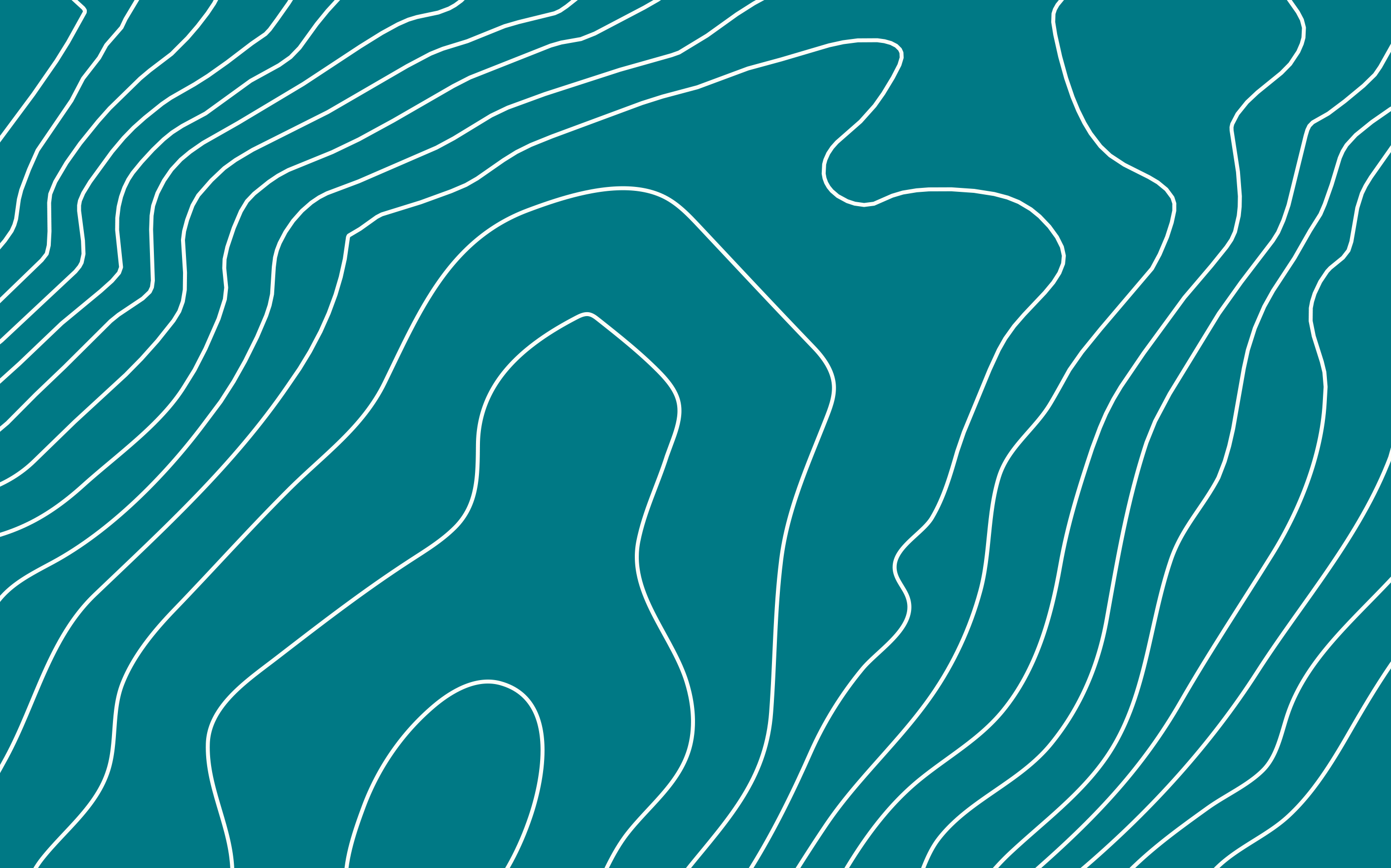 A Data Workshop and Hackathon organised by the Infrastructure and Projects Authority. Hosted by Geovation.
The event will bring together geospatial data scientists from a range of infrastructure organisations to, in a collaborative real time environment, combine and build their data.
The workshop supports IPA objectives to support and improve infrastructure delivery, in particular by engaging with digital technology and data, as well as the Department for Transport's (DfT) Transport Infrastructure Efficiency Strategy (TIES).
The workshop is part of the IPA's Transforming Infrastructure Performance (TIP) programme. It resonates with two key themes of the programme:
i) Develop a framework for cross-sector integration and assist the development of an integrated approach to planning for both regional and national investments. The workshop will achieve this by bringing together data from different sectors to inform decision making.
ii) Use digital technology to make new and existing infrastructure 'smarter'. The workshop will encourage data scientists to share digital information, with the goal of improving infrastructure and housing investment and decision making. In their report, Data for the Public Good, the National Infrastructure Commission emphasised that the effective use of high quality data is crucial to improving the building and management of our infrastructure and that sharing data can catalyse innovation and improve services. For example, the successful navigation app Citymapper grew out of a Transport for London (TfL) hosted open data hackathon, which was similar to concept this to proposal.