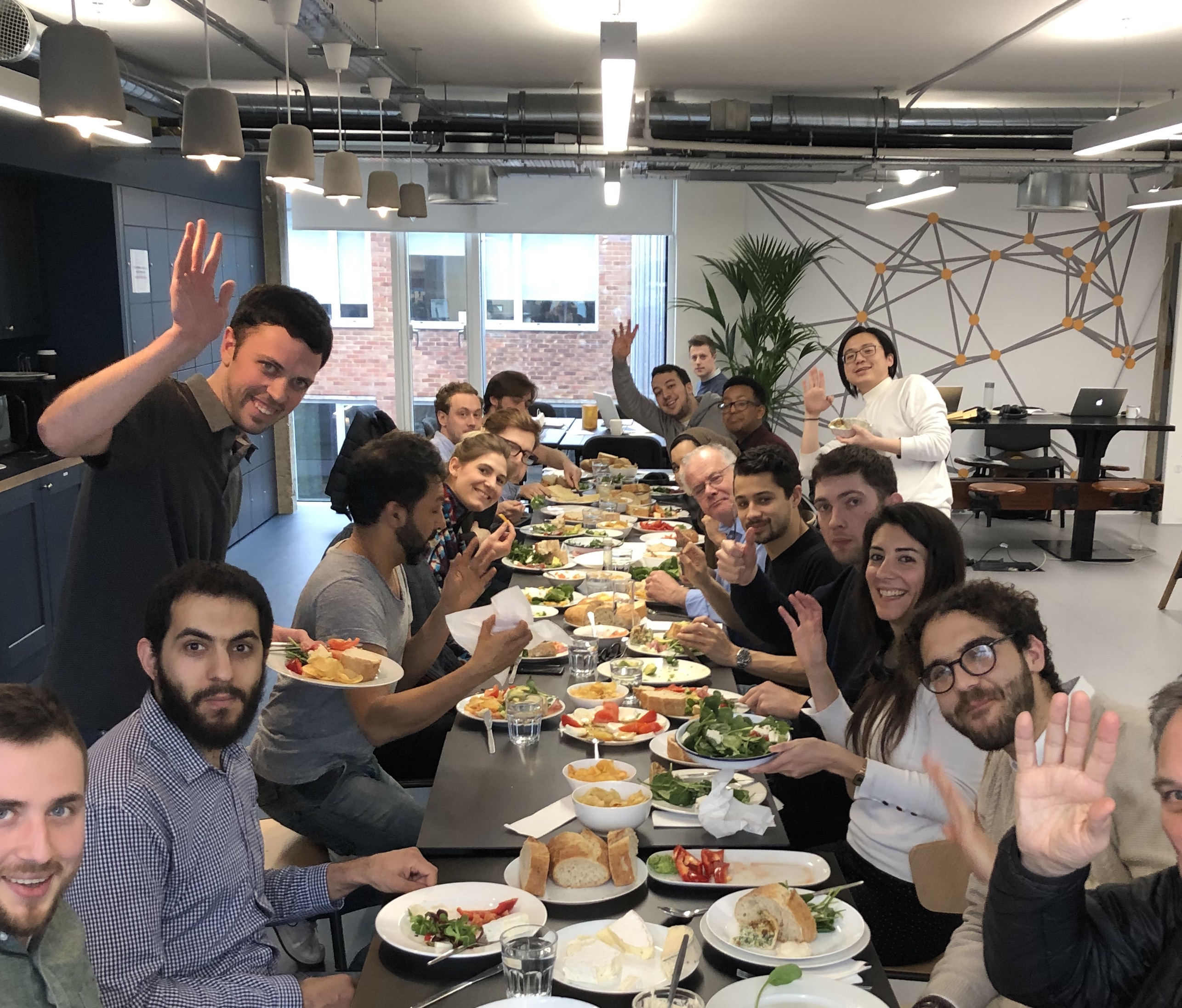 What better way to end the week than sitting down with friends for a tasty lunch?
We call it Salad Club - but there's always a wide range of delicious food to cater to everyone's taste. In addition to the compulsory salad, bread and cheese feature heavily - as well as some sweet treats if budget allows.
One of the Salad Club volunteer team will collect £5 from each person by 11am and then head off to buy a feast for us all to share.
Come along and get to know your fellow members!