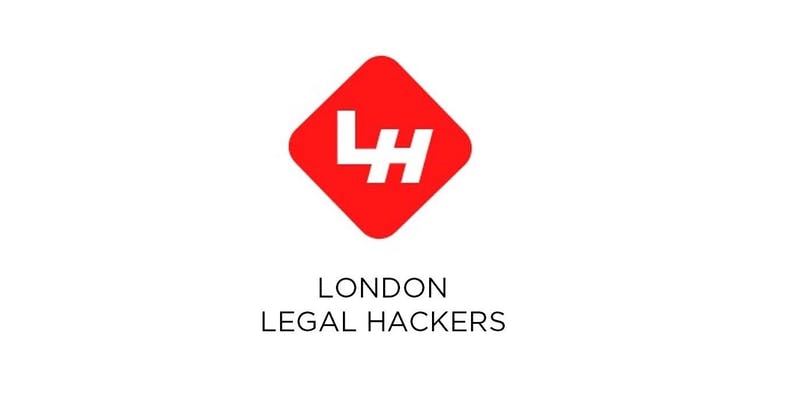 Legal Design is a new exciting field. We will hear from experts who are currently working in this space and get their thoughts on what they think the future holds.
Legal Hackers has an open, collaborative ethos deriving from the Hacker Ethic. Our mission is to foster creative problem-solving at the intersection of law and technology by bringing together people of diverse backgrounds.
More information on the event will follow shortly.