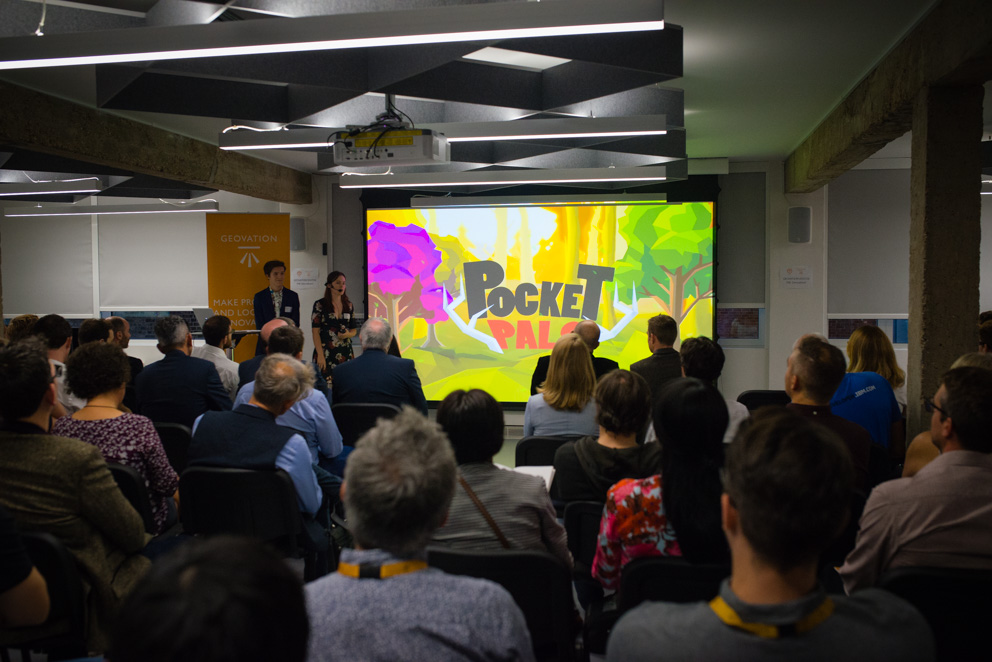 We are delighted to present our current 8th cohort, comprising of the following promising geospatial and proptech businesses:
AskWinston - Bringing the 7-star hotel experience to apartment buildings
DronePrep - Opening up airspace for responsible drone use by connecting drone pilots to landowners
Property-Markets - The people's property investment marketplace
RenKap - Working to become the largest house builder in the UK without directly building any homes
The Future Fox - Citizen engagement platform for ambitious urban planning schemes
Watchkeeper International - Leveraging location intelligence to redefine incident monitoring and response for security and business continuity managers
The Showcase provides these companies with an opportunity to share their vision and reach their full potential during an evening of networking, cocktails and canapés.
Please note, spaces are limited and reserved for relevant guests. If you are an investor and/or wish to attend the showcase, please request an invitation at events@geovation.uk.