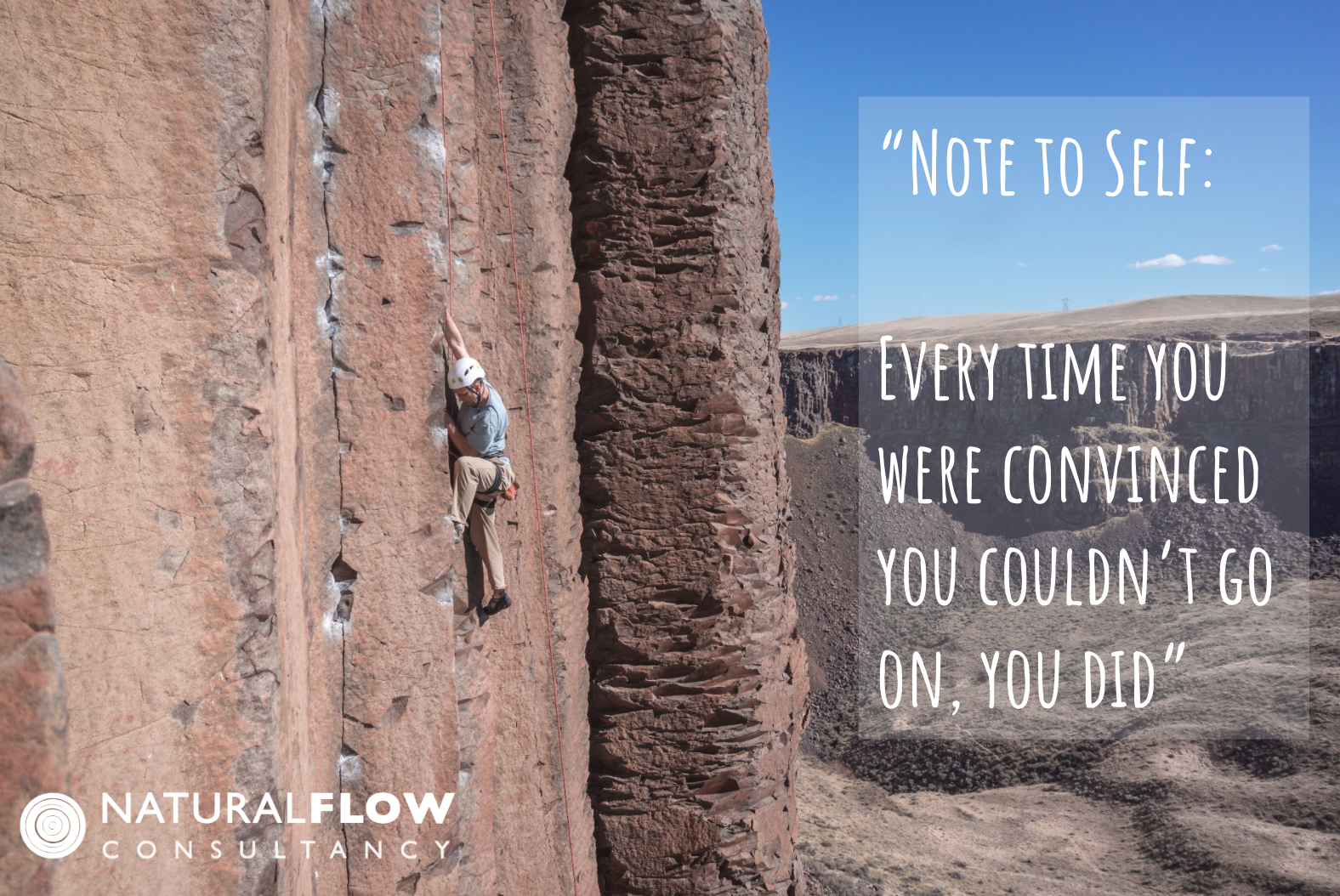 In this one hour online workshop we will examine what are the mindsets, behaviours, tactics, and strategies that will see you and your business survive through these unprecedented times. Together we will create the following outcomes:
Understand what are the building blocks of psychological resilience
Reconnect to what matters for us and our businesses
Cultivate the practises and habits that build and strengthen our ability to bounce back from crisis
Your Host:
Kevin Mascarenhas
Engaging tech founders and CEOs of high-performance startups with their growth challenges. With several years of experience in the tech sector, I'm a business coach bringing challenge and reflection to tech startups. Together we open up fresh perspectives and insights to address the people, processes and culture to move into positive action.
Connect with me here:
https://www.linkedin.com/in/kevinlmascarenhas/
Registration:
Geovation Member - no need to register, session link will be emailed.
Public - please register on Eventbrite here.