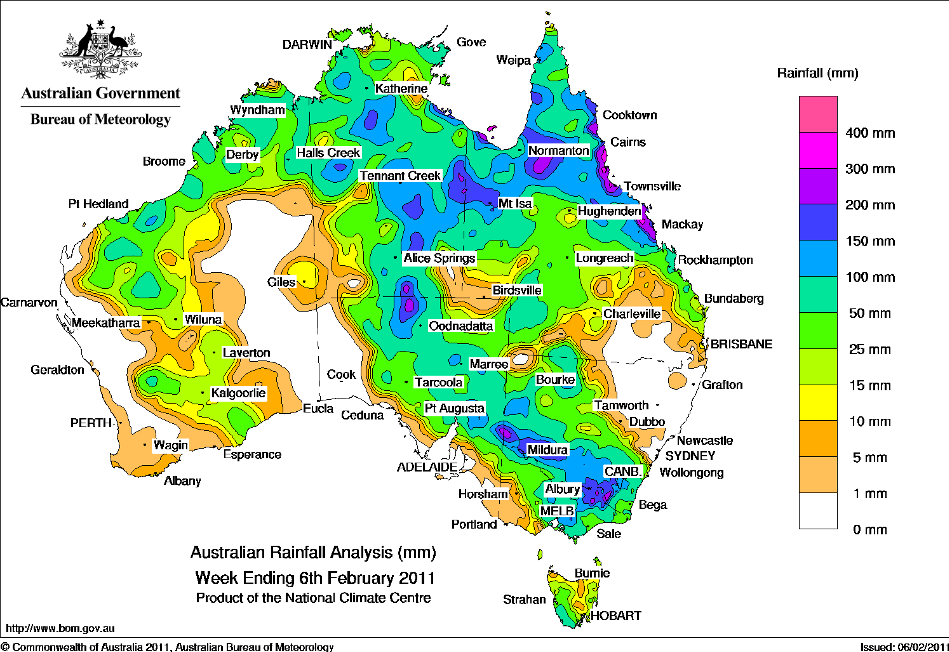 In this session we will explore the importance of map critique and how it can be used to improve your map design or data visualisation. We will look at tips for giving critique too before ending with our own interactive critique exercise.
For this webinar, you can attend as active participant or as observant. Please register for either on Eventbrite here.
Registration for active participation closes on 14 May.