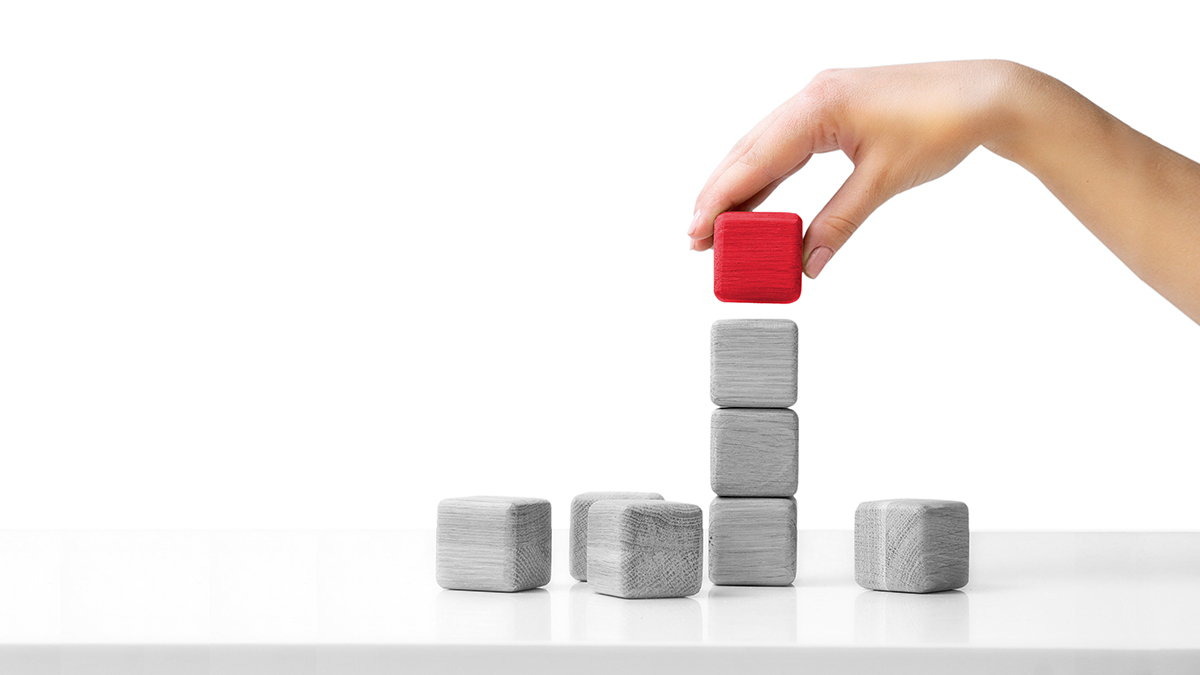 Please register on Eventbrite here.
APIs can be the building blocks that speed up the development time of your applications. They are a data delivery mechanism that can help you work more efficiently, saving time and costs, and help reduce your time to value.
In this webinar we will take a look at the OS API suite and consider how they can be used together to create interactive applications. From address search, to detailed MasterMaps, from 3D buildings to linking data with UPRNs.
This webinar will use various demonstrations to showcase the power of APIs to transform your geospatial applications and help bring it all to life.
Session Expert
Charley Glynn is a professionally trained cartographer with 15 years' experience in leading cartography and data visualisation initiatives with public sector, enterprise, and start-up communities. His achievements have resulted in winning multiple awards along the way. Charley is passionate about the power of geography and the impact it has on people's lives and business decision-making. Charley is the API product manager at Ordnance Survey, leading the API product strategy with a focus on maximising the value of OS data. Since the launch of the OS Data Hub in 2020, he has helped thousands of developers and data scientists discover, access, and use OS data through a new suite of location APIs, significantly improving their time-to-value. In his spare time, he still likes to make the odd map.