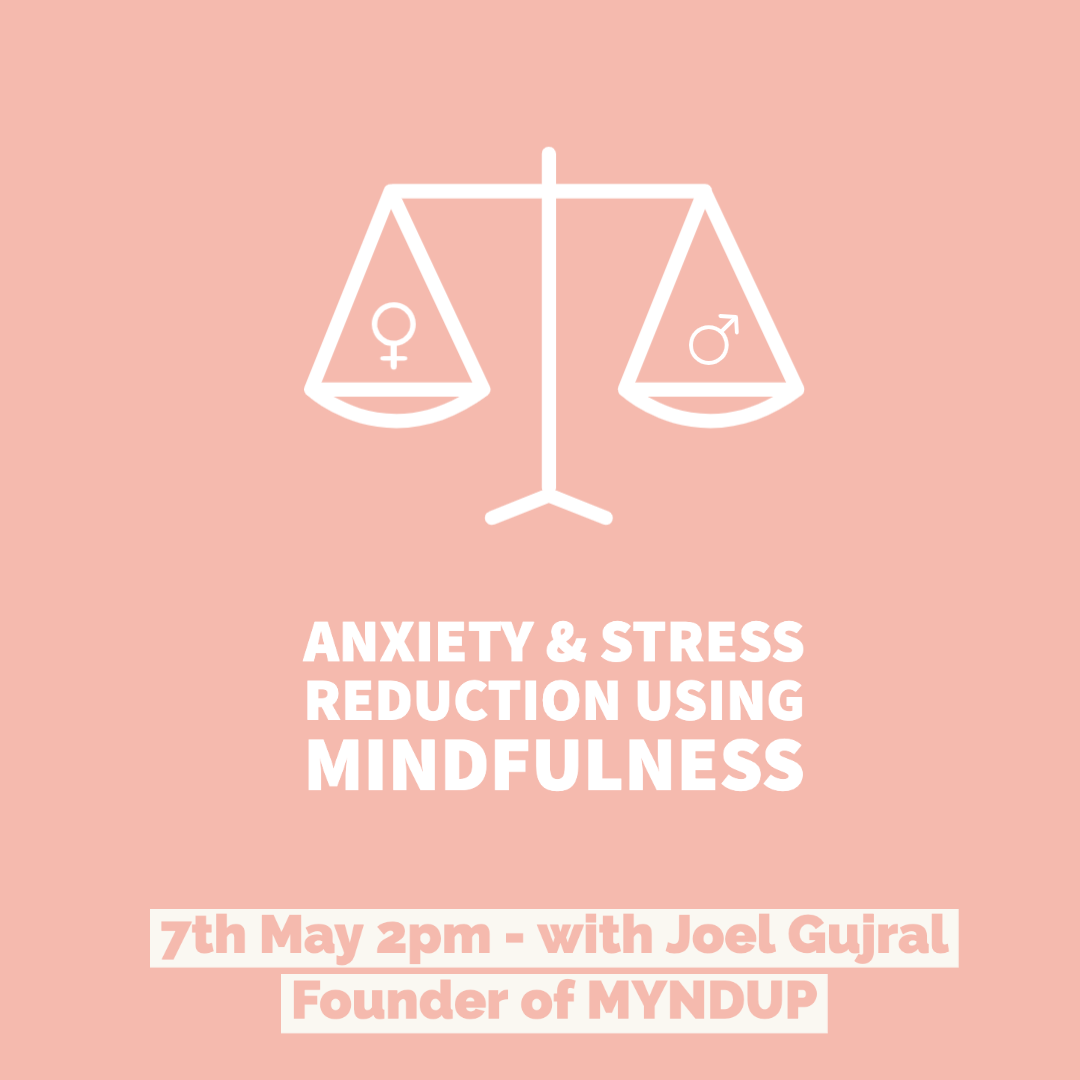 Anxiety & Stress Reduction Using Mindfulness:
with Joel Gujral - Mindfulness Practitioner & Founder of MYNDUP, a mental health coaching platform.
It is more important now than ever to keep your mind healthy as experts are anticipating global adverse effects on mental health during COVID-19 with clinical anxiety increasing by over 30% in February and March 2020.
Joel will teach you three coping mechanisms using mindfulness that have been proven to help reduce stress and anxiety in uncertain times.
These techniques can help you:
Live more in the present moment,
Help you deal with complex life challenges,
Reduce worrying about the past and future.