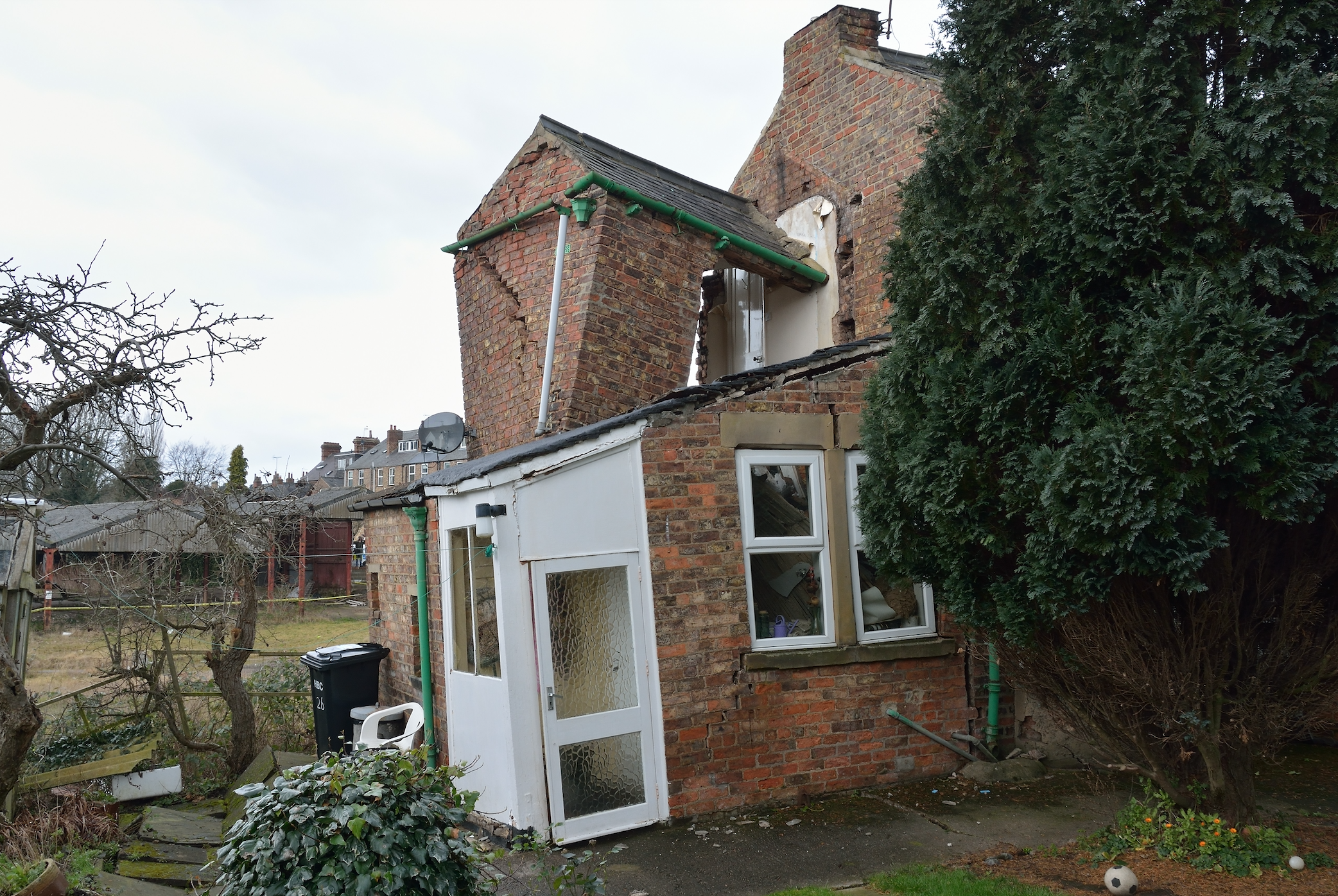 Please register on Eventbrite here.
There's never been a more important time to understand the natural environment. With an increasing demand for land and properties, knowing what is happening under the ground is critical to understanding the existing risks and long-term impacts on our homes and infrastructure. The effects of subsidence, often seen as cracks or movement in buildings or adjacent land, can in severe cases result in damage to property and services. Such damage can pose a significant problem, leading to financial losses for the insurance industry, building contractors and individual homeowners.
The British Geological Survey (BGS) have developed a suite of datasets, GeoSure, that take into consideration the natural ground conditions to predict where subsidence might happen. The BGS GeoSure datasets currently available via Geovation informs about six natural ground stability hazards prevalent across Great Britain. The data provides information about hazard susceptibility on a scale of A-E where A is minimal or no hazard and E is high or very high hazard susceptibility.
During this session, you will:
hear about the various subsidence risks that affect properties in Great Britain; where they are likely to happen and the damage they might cause;
see a demonstration of the BGS GeoSure product, learn about how this can be easily incorporated into regional, site or property specific searches;
appreciate the 'what next' scenarios and how climate change may increase subsidence risk for many.
Session Expert:
Gerry is the Data Sharing Lead at BGS, promoting the use of BGS data, information and knowledge to a wide range of stakeholders and removing barriers to access. She works with a variety of organisations and delivery partners to ensure maximum use and impact from BGS data.
About BGS:
The British Geological Survey is a world-leading geological survey. It focuses on public-good science for government, and research to understand earth and environmental processes. It is the UK's premier provider of objective and authoritative geo-scientific data, information and knowledge to help society to use its natural resources responsibly, manage environmental change and be resilient to environmental hazards.