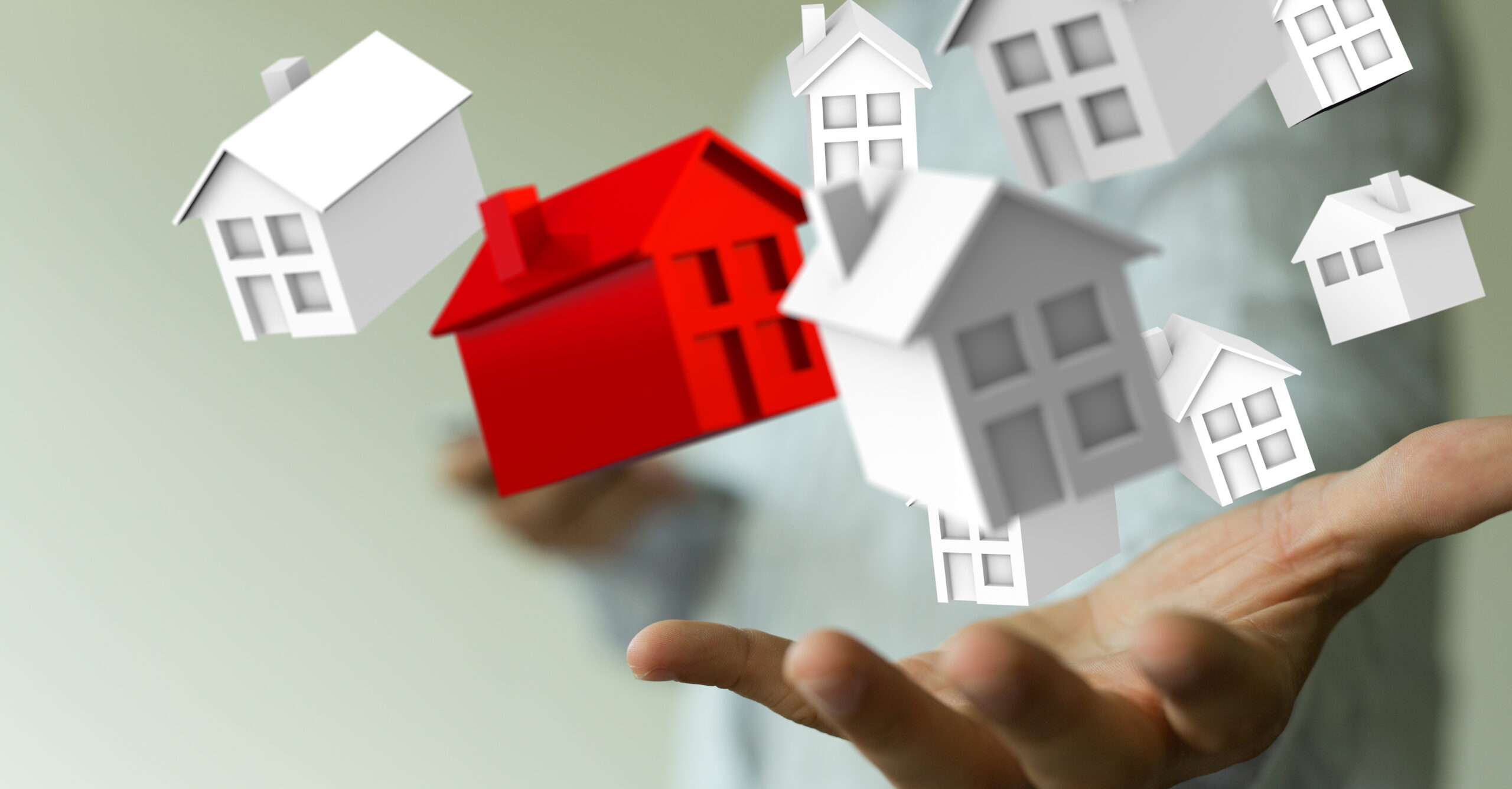 Unique Property Reference Number (UPRN) is a unique reference assigned to a building or property, so when you are talking to someone else you can use it to ensure you're talking about the same thing.
UPRN is more accurate than postcodes for geospatial use and has a life cycle that allows for change in building status and updates.
The UPRN is the persistent identifier providing consistency across the OS AddressBase products range. Each address record has a UPRN, which provides a reference key to join related address records across different datasets.
In this webinar, we will cover all the essentials, like:
We will look at use cases to provide examples on how UPRN can enhance your product and services.