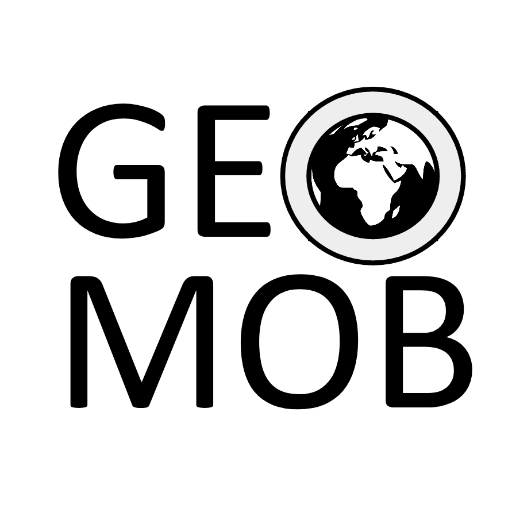 The first ever virtual #geomob will take place at 19:00 on 7 April.
The goal of Geomob is to provide a forum to learn and exchange ideas about any interesting services and projects that deal with location. Everyone working in or curious about the location space or with location services is welcome. You absolutely do not need to be some sort of GIS expert (though GIS experts are of course welcome as well).
While we cannot go to the pub for #geobeers, you are encouraged to have a drink with you for the session.
The speakers:
For more details, and to join the GeoMob mailing list to receive the online sign up form, please
click here
.
Geomob is organized by
Ed Freyfogle