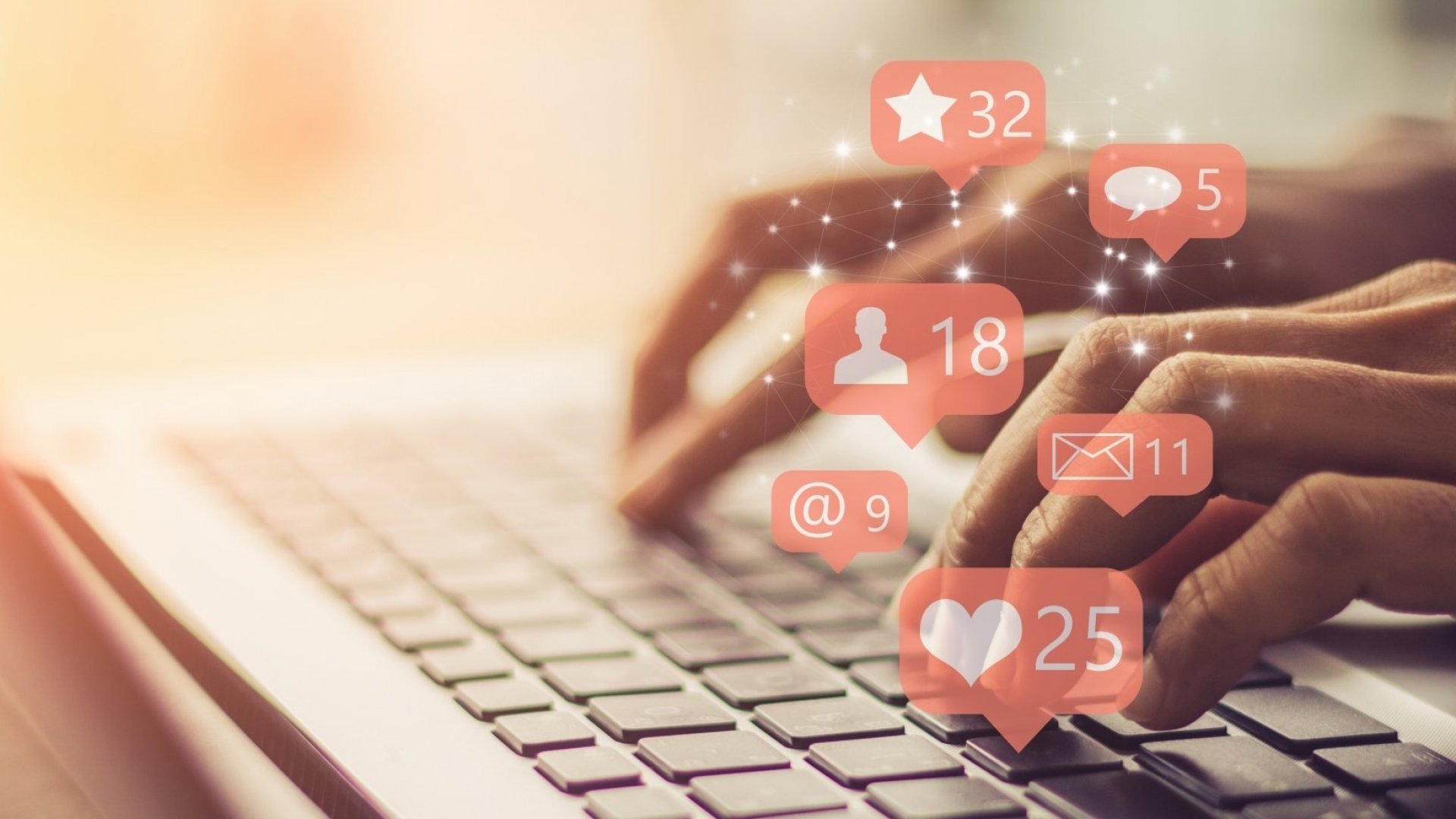 When you're a busy founder running a start-up, it can be easy to forget about using and posting on social media through your brand account. Lack of time and knowledge of best social media practices may be holding you back from seeing success on your social channels.
In this session, we will share some of the best social media practices for growing your presence and explore how to make the most of social media on a start-up budget.
Are you a start-up looking to make sense of how social media can help you elevate brand awareness and attract new customers? Or are you just seeking to improve connections with your community? Join us to discover how to use social media effectively for your start-up.
Don't miss this informative session with Marketer, Millie Smith, for insights on how to build your audiences on social media, what channels you should be using, and how you should be using them.
Key Takeaways:
• Tips for growing your social media presence
• Do's and don'ts on social media
• How to make the most of social media with minimal budget
Session Expert
Geovation's very own Marketing Executive, Millie Smith, will be running this session. Her role covers all the marketing for Geovation, including social media, content creation, email marketing and more! Millie has over 3 years' experience in social media marketing and is excited to share her tips and tricks she's learnt along the way. Since graduating from university Millie has had marketing roles in several different industries, specialised in SEO and had international marketing experience in China.