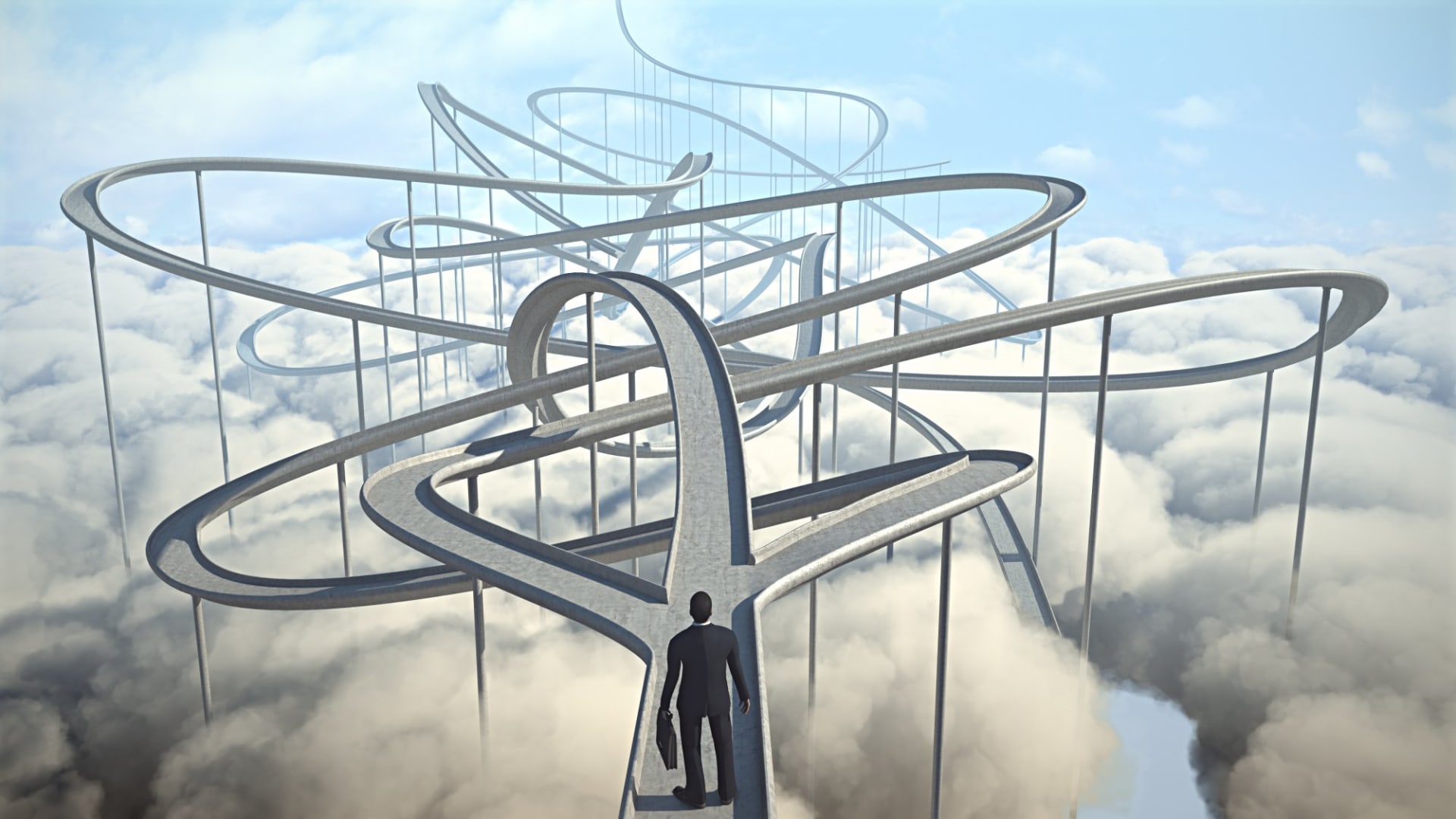 Please register your attendance on Eventbrite.
Our Partners MPA are a modern proactive professional services firm supporting innovates businesses with all aspect of Innovation funding including Account, Tax, Legal, R&D , Patent Box and Grants. They work with business owners to leave them with the knowledge, time and head space to innovate, and move their business forward.
This webinar is for innovative businesses, supporting them on their growth journey. There will be information on how you start your scale-up journey, and how you can plan for growth.
The session will cover:
Upcoming changes in tax and accounting, and the implications for you;

Funding options for SMEs and innovators, and how they all work together;

How to really assess what position your business is in;

What you need to consider before deciding what your next business goal should be.
There is time for the MPA experts to answer your questions, too, so this is an event not to be missed!
Samantha Wildman, Head of Business Development, MPA
Samantha draws on almost a decade of experience advising senior business leaders across a variety of sectors and company sizes to help them achieve their goals and grow their business. Her experience in funding, as well as the High Tech IT and Security industries enables her to really understand what business owners want to achieve, helping them to overcome key challenges and capitalise on opportunities.
Mel Alfieri, Senior Business Development Manager , MPA
Mel has over 30 years' experience in the financial sector, supporting individuals and SM's grow and fulfil their ambitions. Her passion is to share her knowledge, experience and network to add value to her clients and help them succeed, always putting their needs at the heart of everything she does.