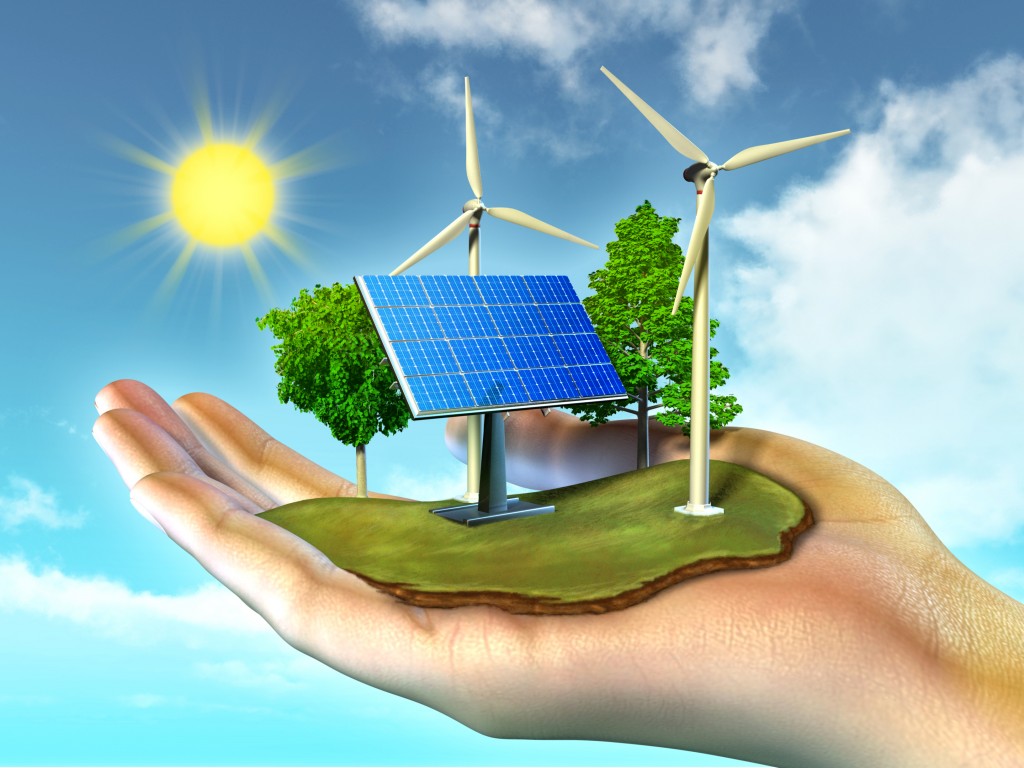 For more details, and to register your attendance, please visit Eventbrite here.
Creating systemic, sustainable solutions to intractable problems like GB transitioning to Clean Energy requires cross-sector collaboration in the public, private, academic and third sectors.
It also requires the creation, sharing and use of geospatial data combined with other data, often in near real-time, to support cross sector decision making that improves efficiencies, reduces cost and benefits consumers. Application Programming Interfaces (API's) enable data to be readily accessed and combined with other required data sources to support those decisions.
Join members from Ordnance Survey's technical team and Geovation (more info below) for a two-part event that focuses on Clean Energy. (You can join us for Part 1; Part 2, or both!)
Part 1
Technical Workshop – OS API's; OS data and Clean Energy
From 4pm, we'll be hosting a 2-hour technical workshop focusing on an "Introduction to API's". The sessions will teach you how to access and use API's, including the OS Maps and OS Places API, along with other data sources, to provide analysis and insight into the "Clean Energy" opportunity.
Who is the workshop for, and what will you learn?
Whilst this is a technical workshop, the materials have been designed to be self-led i.e. we provide a step-by-step guide, to help you complete the exercise. This means we can cater to many levels of competency. There will be additional 'stretch' exercises for those that complete the self-led exercises quickly, and help on hand from OS's technical team for those that need support!
The workshop will teach you how to access and use OS Maps and OS Places API's, before we use additional geospatial datasets (OS MasterMap Topography, height and Imagery data) within an open source software application, to perform some analysis around "Clean Energy".
We'll provide the venue, WiFi and drinks – but you'll need to bring your own (fully charged) device to participate in the session.
Part 2
Meetup: Clean EnergyTech Accelerator
Directly after the workshop, from 6:30pm, Geovation (Ordnance Survey's open innovation network, accelerator and awarding winning Hub) will be hosting a 2-hour Clean EnergyTech Meetup where we'll have presentations from public, private and 3rd sector organisations – followed by discussion and networking, around the Clean Energy theme.
Food and Drinks to be provided