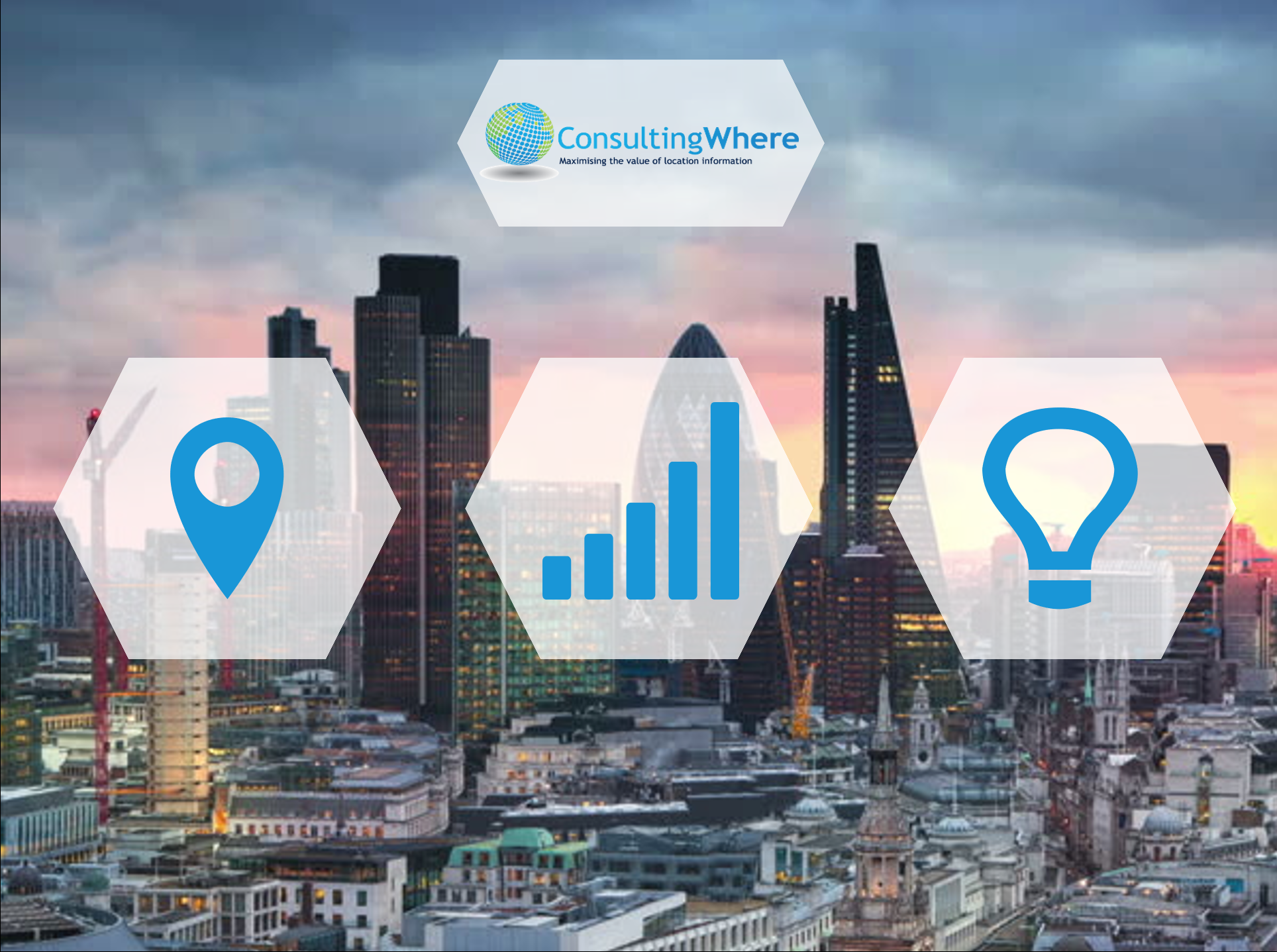 Join us at Geovation for a presentation of the financial results of the UK location sector by Lieven Slenders of Consultingwhere, who will be discussing the
headline market size figures
and industry
growth forecasts
for the location market.
Do you know the latest market trends for geo?
Want to learn about the opportunities in the location market?
To disrupt the market, you need to understand it. Consutlingwhere launches the fourth location market survey. This is a result of in-depth
analysis of the financial results
, across geomatics, marine and geospatial, plus an extensive set of interviews and contributions from sector experts. This session will briefly touch
the headline market size figures
and industry
growth forecasts
of the location market
.
Can't make it to the event? Register for a free executive summary of the location market survey at
www.consultingwhere.com/lms19
Contact
Lieven.slenders@consultingwhere.com
if you have further questions.